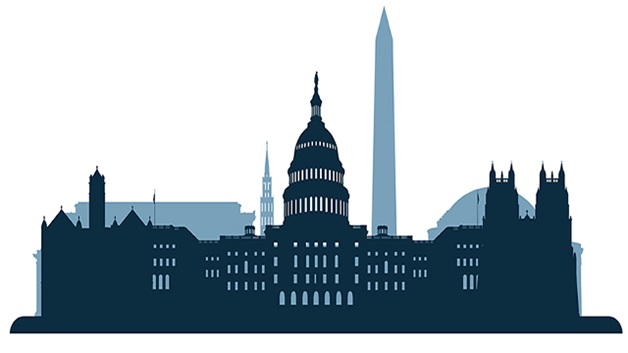 More than 20 of Mathematica's health care experts will present at AcademyHealth's 2019 Annual Research Meeting (ARM), held Sunday, June 2, to Tuesday, June 4, in Washington, DC. They will join more than 2,500 attendees to discuss and share how today's evidence-based research drives tomorrow's progress in health care.
In a series of paper and poster presentations and interest group meetings, our experts will highlight their work in a variety of health care policy areas, including primary care, health information technology, payment models, and the opioid crisis.
Agenda highlights include the following:
A full agenda of our activities is available here.
Visit Mathematica's booth (513/515) to learn more about our work and employment opportunities. While you're there, you can participate in an interactive data analytics activity with us as we track the challenges experts face in their work.
For real time updates on our AcademyHealth activities and presentations, be sure to follow Mathematica on Instagram, Twitter, LinkedIn, and Facebook and search using #ARM19.