STEM Education Topics
STEM Data Collection and Management
Collecting high quality data is a critical component of STEM research and evaluations, and it is central to stand-alone national surveys used to provide up-to-date statistics to enable researchers and policymakers to monitor the size and characteristics of the scientific workforce.
Data collections involve identifying and sampling the appropriate populations, developing instruments, and collecting data through alternative and innovative methods. Data management involves documenting and maintaining information about those in the scientific workforce for the use of researchers and policymakers.
Evidence & Insights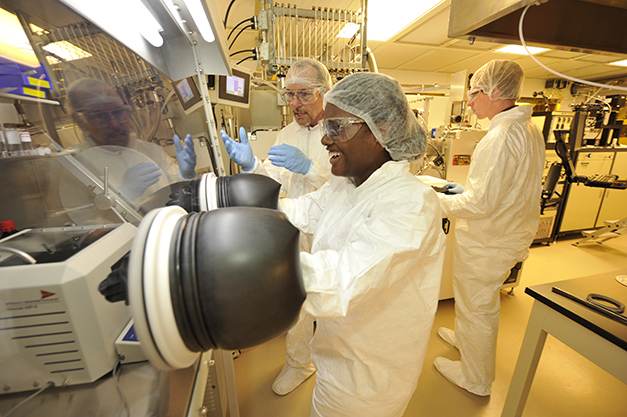 Project
Research Experiences for Undergraduates: Developing an Evaluation Framework and Pilot-Testing a Longitudinal Tracking System
Mathematica is designing an evaluation framework and pilot data system that would enhance the National Science Foundation's ability to monitor the Research Experiences for Undergraduates program and to conduct evaluations with increasing level of rigor in the future.
Learn more
Services & Products
Progress is best made together.
We believe in close partnership - whether you're a small non-profit or a federal government agency, we stick with you to help you see clearly and act quickly.
See Clearly. Act Quickly.
We can help you shine a spotlight through the dark. Get in touch to learn more about how Mathematica could help advance your mission.
Explore Partnership