Education Topics
Strengthening and Disseminating Research
Education and policy leaders face a bewildering array of choices in curricula, instructional approaches, and student services. Scientifically based research can help them justify better decisions, if this work reaches those who need it in the field. Mathematica plays an important role in improving research evidence and amplifying the findings from high quality studies.
Evidence & Insights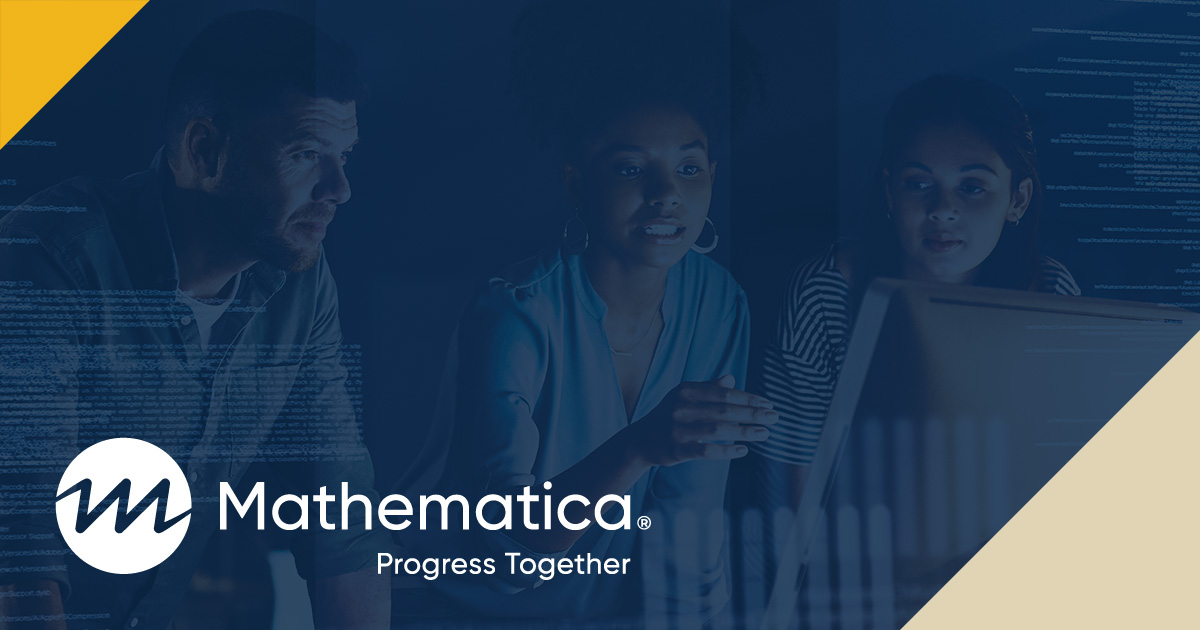 Publication
Considerations for Reopening Pennsylvania Schools
As educational institutions plan for re-opening in Fall 2020, the Pennsylvania Department of Education (PDE) needs to provide guidance to assist schools in developing policies and procedures for mitigating the spread of COVID-19 and ensuring the safety of their students and staff.
Learn more
Services & Products
Progress is best made together.
We believe in close partnership - whether you're a small non-profit or a federal government agency, we stick with you to help you see clearly and act quickly.
Partners in Progress
Diana McCallum
Senior Researcher
View Bio Page
Pia Caronongan
Senior Researcher
View Bio Page
Kelley Borradaile
Senior Researcher
View Bio Page
See Clearly. Act Quickly.
We can help you shine a spotlight through the dark. Get in touch to learn more about how Mathematica could help advance your mission.
Explore Partnership