Family Support Topics
Youth Development
Mathematica is conducting extensive research on programs that focus on the critical transition from childhood to adulthood, with a particular focus on youth at risk of not achieving self-sufficiency. Vulnerable youth include those growing up in poverty, teen parents, and those who have dropped out of school. We are studying strategies for addressing these and other risks and are providing policymakers with reliable evidence to inform policy debates.
Evidence & Insights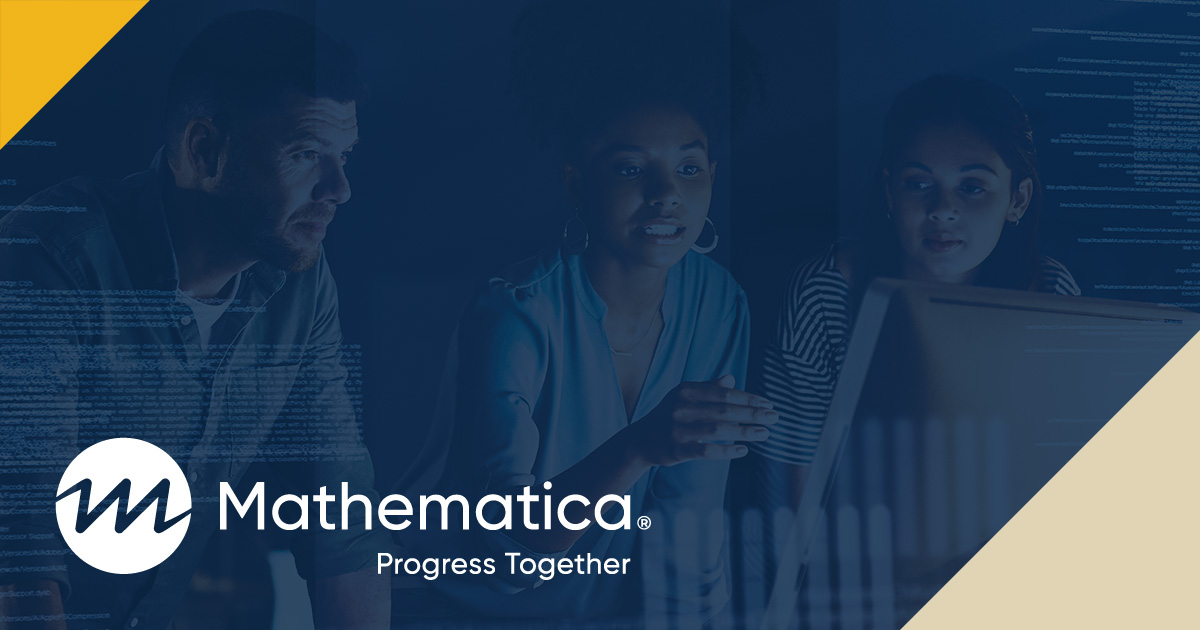 Publication
Oakland Unite 2016–2020 Comprehensive Evaluation
Oakland Unite aims to interrupt and prevent violence by administering grants through a diverse set of strategies, which include life coaching for youth and adults at risk for involvement with violence. This report provides an in-depth analysis of the implementation and impacts of youth and adult life coaching programs over the 2016–2019 period.
Learn more
Services & Products
Progress is best made together.
We believe in close partnership - whether you're a small non-profit or a federal government agency, we stick with you to help you see clearly and act quickly.
Partners in Progress
John Carsley
Senior Systems Analyst
View Bio Page
Cay Bradley
Senior Researcher
View Bio Page
Heather Zaveri
Director, Human Services
View Bio Page
See Clearly. Act Quickly.
We can help you shine a spotlight through the dark. Get in touch to learn more about how Mathematica could help advance your mission.
Explore Partnership