Projects
Examining Treatment Demand and Provider Capacity in a Changing Health Care System
2014-2018
Prepared For
U.S. Department of Health and Human Services, Office of the Assistant Secretary for Planning and Evaluation
Does the substance use disorder treatment system have the capacity to meet increasing demand for services? With this project, we are building knowledge about how the system currently provides treatment for opioid addiction and considering the most effective treatment paths.
Mathematica researchers are using survey data to examine the demand in the past for substance use disorder treatment to assess how it will change as more people obtain health care coverage in the wake of the Affordable Care Act. We are also investigating the state of provider capacity before 2014 and determining the degree to which treatment providers can effectively integrate into the broader health care system.
Interim findings have revealed important trends in the demand for treatment, including the following:
The number of substance use disorder treatment clinics providing medication-assisted treatment increased between 2005 and 2013.

People with substance use disorders face numerous barriers to treatment.

Nearly all opioid treatment programs are in urban areas

Insurance hurdles can be hard to navigate because insurers limit dosages for medication-assisted treatment and sometimes forbid it entirely.

The substance use disorder treatment workforce faces a shortage of specialized professionals.

The demand for treatment is likely to rise as a number of national initiatives are fully implemented.
The study includes a survey to identify the number of paid and unpaid staff in specialty substance use disorder treatment facilities—a workforce for which we lack recent data.
Evidence & Insights From This Project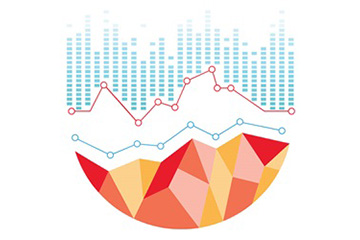 News
Mathematica Develops Safe Use of Opioids Measure
As the nation continues to grapple with the opioid epidemic, numerous federal organizations are focusing on reducing unintentional drug overdoses. Emerging evidence shows that adverse drug events because of concurrent prescribing are a serious problem.
Learn More
Related Staff
Valerie Cheh
Director of Health Policy Assessment
View Bio Page
Ellen Bouchery
Senior Program Lead
View Bio Page