National Beneficiary Survey
2012-2019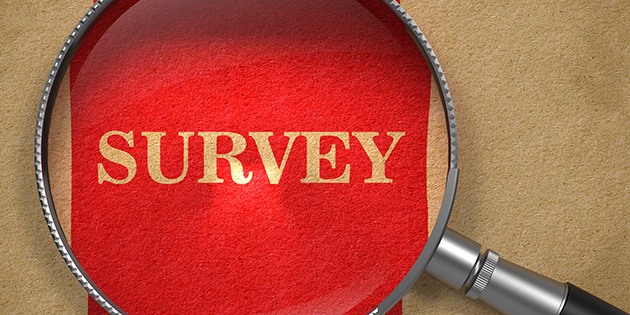 The National Beneficiary Survey (NBS), sponsored by the Social Security Administration's (SSA's) Office of Retirement and Disability Policy, collects data on the employment-related activities of working-age beneficiaries of Social Security Disability Insurance (SSDI) and Supplemental Security Income (SSI). Mathematica has conducted six rounds of the survey since the NBS began in 2004, and we will implement a seventh round in 2019. The first four rounds of the survey—in 2004, 2005, 2006, and 2010—helped glean information about beneficiary impairments; health; living arrangements; family structure; occupation before disability; and use of non-SSA programs (for example, the Supplemental Nutrition Assistance Program, or SNAP). Rounds 1–4 also evaluated the Ticket to Work and Self-Sufficiency program. In Rounds 5–7, we seek to uncover important information about the factors that promote beneficiary self-sufficiency and, conversely, the factors that impede beneficiary efforts to maintain employment.
Surveys for Rounds 5, 6, and 7 address five major questions:
What are the work-related goals and activities of SSI and SSDI beneficiaries, particularly as they relate to long-term employment?
What are the short-term and long-term employment outcomes for SSI and SSDI beneficiaries who work?
What supports help SSA beneficiaries with disabilities find and keep jobs and what barriers to work do they encounter?
What are the characteristics and experiences of beneficiaries who work?
What health-related factors, job-related factors, and personal circumstances hinder or promote employment and self-sufficiency?
SSA will combine data from the NBS with SSA administrative data to provide critical information on access to jobs and employment outcomes for beneficiaries. As a result, SSA and external researchers who are interested in disability and employment issues may use the survey data for policymaking and program planning efforts.
Are you a National Beneficiary Survey Participant?
Mathematica Policy Research is conducting the National Beneficiary Survey (NBS) for the Social Security Administration (SSA). Through the NBS, we gather information about the health and well-being of people who receive Social Security Disability Insurance (SSDI) or Supplemental Security Income (SSI). Your input will help make these programs better for people who receive these benefits. Your help is critical to the survey's success and we greatly appreciate your assistance. Your response makes a difference.
If you are contacted by a Mathematica telephone or in-person interviewer, we hope that you will participate in the survey. Please be advised that everything you tell us will be kept strictly confidential. Your responses to our questions will NOT be shared with anyone outside of the research team. Upon completion of the survey, your responses to our questions will be combined with those of others so that no one will know your specific answers. We will use your information only for research.
If you have questions about your participation in this survey or how we conduct the survey, please visit SSA's participant page. For more detailed information on the NBS and its history please see the NBS page.
You can reach us or complete your survey by calling us at 1-877-293-5740 (1-877-293-5741 for TTY). You can also add us as a contact to your phone by scanning this QR code: