Projects
Disability Statistics and Measurement Rehabilitation Research and Training Center (StatsRRTC)
2018-2023
Prepared For
U.S. Department of Health and Human Services, National Institute on Disability, Independent Living and Rehabilitation Research
Mathematica is supporting the University of New Hampshire and other partners on the StatsRRTC with six studies over five years. The project is funded by the National Institute on Disability, Independent Living, and Rehabilitation Research.
Evidence & Insights From This Project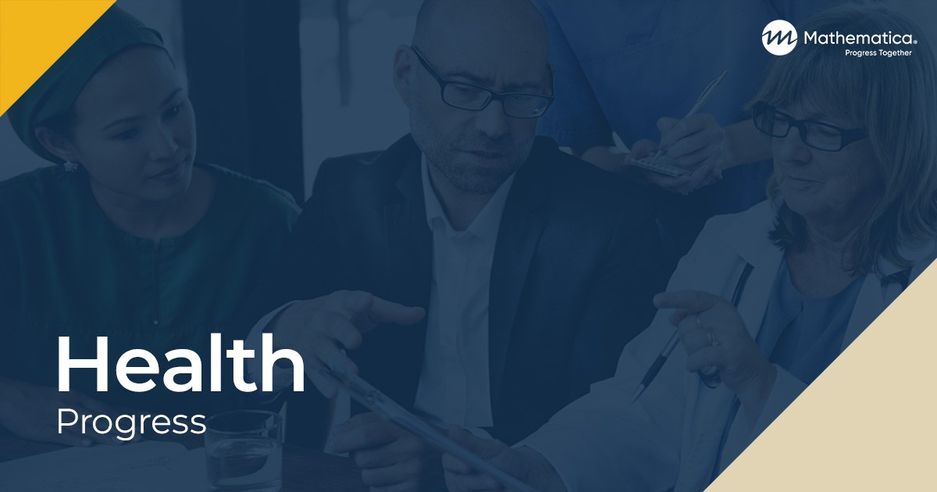 Publication
Spatial Distributions in Disaster Risk Vulnerability for People with Disabilities in the U.S.
We examine the relationship between disability and disaster risk in the U.S., by gender, race, age, and disability impairment type. We find that counties with higher percentages of people with disabilities have a lower risk of natural disasters, and regional and demographic differences exist.
Learn More
Related Staff
See Clearly. Act Quickly.
Our experts can help you make smart, sustainable decisions. From local to global challenges in health, human services, and international development, we're here to improve public well-being and make progress together.
Explore Partnership