Projects
Disability Statistics and Measurement Rehabilitation Research and Training Center (StatsRRTC)
2018-2023
Prepared For
U.S. Department of Health and Human Services, National Institute on Disability, Independent Living and Rehabilitation Research
The Center fulfills its mission through a variety of activities, such as conducting research projects, disseminating statistics and other findings, and providing technical assistance.
Mathematica is supporting the University of New Hampshire and other partners on the StatsRRTC with six studies over five years. These studies include:
Investigator: Jason Markesich
Producers involved in the collection of survey data—such as federal agencies, university survey centers, and private polling firms—should (and sometimes by law must) consider the extent that their methods create barriers to the participation of people with disabilities in their surveys. Yet, few resources are available to address these barriers. To fill this knowledge gap and complement our research projects focused on innovations in survey methods, we will annually update and publish the Compendium of Survey Methods, which will be an indexed, annotated bibliography.
Data Collection Options
Investigator: Jesse Chandler
This study will examine differences in respondents' propensity to complete two kinds of electronically-delivered surveys (a traditional standalone survey and a text message-based event sampling study) to determine the extent to which samples of people with disabilities recruited using web surveys correspond to the population from which they are drawn. Further, under the assumption that a lack of access to the internet is a substantial barrier for people with disabilities, we will examine whether providing respondents who currently have no or limited internet access (regardless of cause) with support in enrolling in the Lifeline phone program increases their propensity to complete web surveys. These findings will contribute to a better understanding of best practices in disability research by suggesting when and to what extent web-based samples can be generalized to larger populations of people with disabilities.
New State-Level Statistics
Investigator: Yonatan Ben-Shalom
For this study, we will produce new information on the trends in workforce exit due to disability and how these trends vary across states and subgroups. Historically, our ability to understand state-level variation using even rich survey data (such as the Current Population Survey) has been hindered by small samples at the state level, leading to imprecise estimation using classical methods. This project will use Bayesian techniques to produce much more precise annual estimates of workforce exit by state. The results can help federal and state policymakers target timely interventions toward the most at-risk populations, with the goal of helping workers with disabilities stay in the labor force rather than enter Social Security Disability Insurance (SSDI).
SSA Beneficiary Characteristics
Investigator: Gina Livermore
Data Analytics for Vocational Rehabilitation (VR) Program Administration
Investigator: David Mann
This study will leverage new and underutilized administrative data tools to investigate VR program operations with the goal of informing program improvement. We will use both traditional econometric and newer data science methods to build predictive models of VR progression. VR agencies could use the models and supporting documentation to identify individual clients at high risk of unsuccessful progression to the next stage of VR, from application to eligibility, Individualized Plan for Employment, service delivery, and employment.
Data Analytics for SSA Program Administration
Investigator: Purvi Sevak
For this study we will construct annual county and state statistics for SSDI and SSI beneficiaries, including basic demographics, primary impairment, benefit statistics (for example, program status and benefit amounts), and work indicators (for example, earnings, use of program work incentives, and benefit reductions or suspense or termination due to work). Most statistics will be cross-sectional—they will include all beneficiaries in the year. Others will be for annual cohorts of new beneficiaries and will include longitudinal work indicators—that is, statistics on work in the entry year as well as the following years, to the extent they are observed.
Evidence & Insights From This Project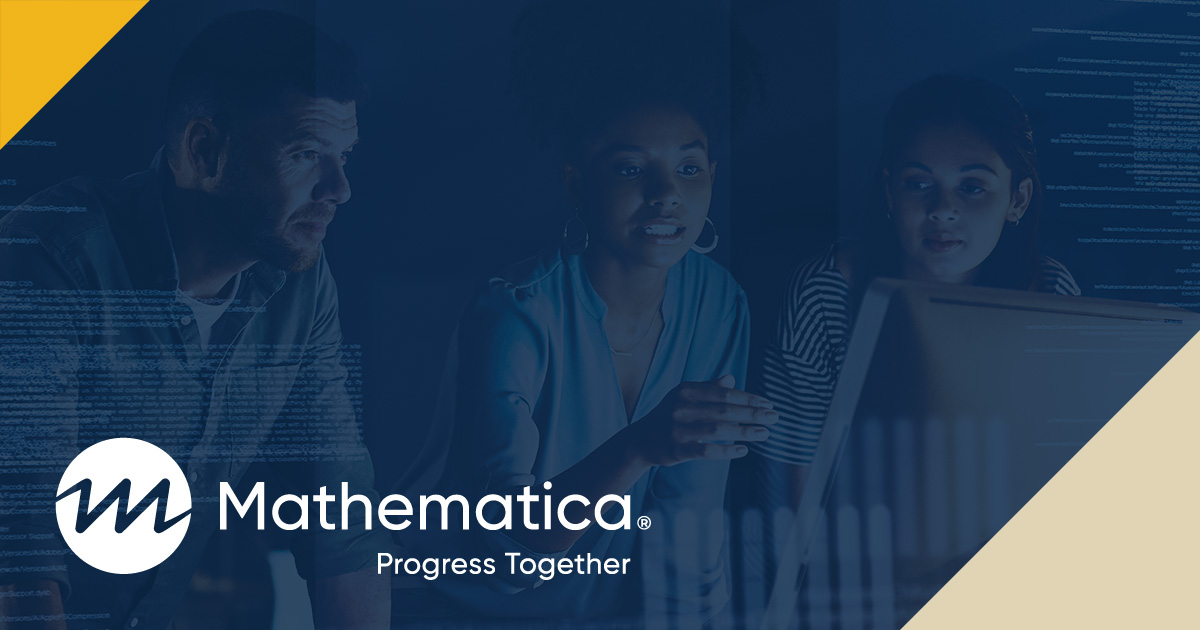 Publication
2020 Compendium of Disability Data Collection Methods
This Compendium of Disability Data Collection Methods is an easily accessible source of research on the methodological issues associated with collecting data from and about people with disabilities.
Learn More
Related Staff