Projects
Strategic Data Use in Education
2011-2015
Prepared For
Bill & Melinda Gates Foundation
To help educators use data to improve teachers' effectiveness and increase students' college readiness, the Bill & Melinda Gates Foundation funded an evaluation of progress from investments in four initiatives: the Strategic Data Project, Education Pioneers, National Student Clearinghouse pilot, and Teacher Student Data Link project. These initiatives supported the strategic use of education data at the state and district levels. Mathematica's evaluation examined the implementation, key challenges, and promising strategies of these initiatives. Using a qualitative design, Mathematica's evaluators interviewed key stakeholders to assess implementation progress and surveyed school administrators who participated in one of the initiatives. The evaluation included a literature review and development of a strategic data use conceptual framework.
Evidence & Insights From This Project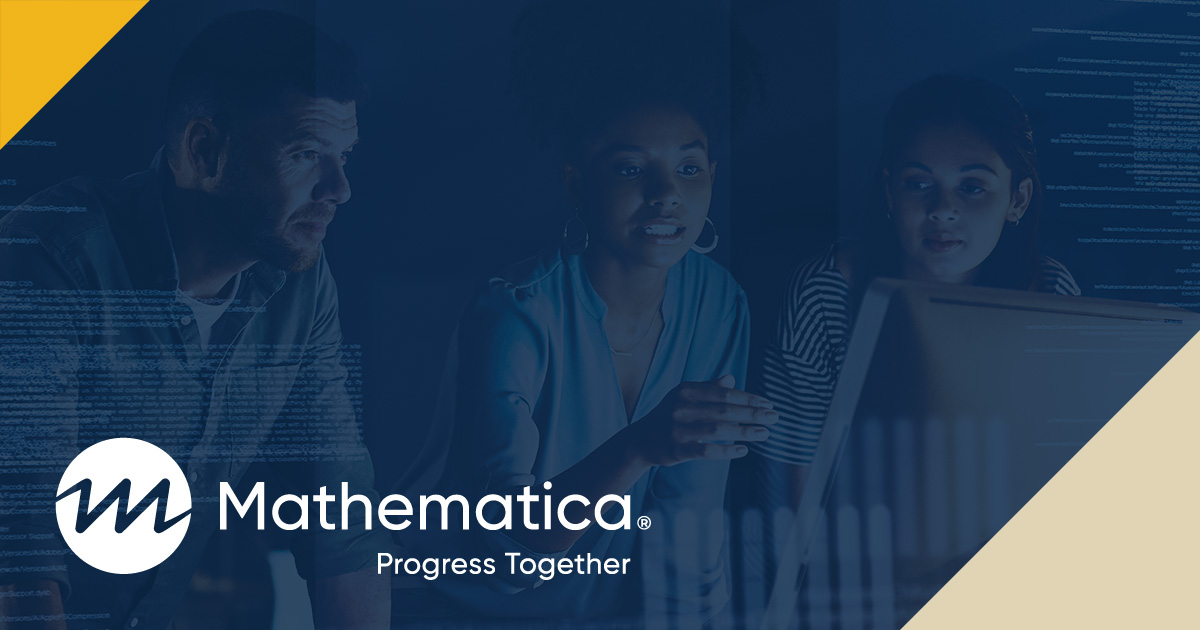 Publication
Districts and Data: Developing Capacity for Effective Data Use
The development of large and interconnected data sets has awakened educators to the value of strategically using data to inform education policy and improve instruction. Even with essential data systems and supports in place, districts face challenges related to the strategic use of data.
Learn More
Related Staff
Kristin Hallgren
Senior Researcher
View Bio Page
Brian Gill
Senior Fellow
View Bio Page
Allison McKie
Senior Researcher
View Bio Page