Projects
Workers' Compensation and the Opioid Epidemic: Analysis and Research Design Options
2018-2021
Prepared For
U.S. Department of Labor
Chief Evaluation Office
The U.S. Department of Labor (DOL)'s Chief Evaluation Office (CEO), in partnership with the Office of Workers Compensation (OWCP), seeks to build OWCP's base of knowledge about opioid management strategies and to identify promising approaches that are applicable to the Federal Employees' Compensation Act (FECA) client/customer population and suitable for research opportunities that would generate new evidence in the field.
In collaboration with our partners at The University of Connecticut Health Center and Summit Consulting, Mathematica is contributing to that effort by identifying (1) programs and policies for opioid prescription management and evidence of their effectiveness; (2) strategic or programmatic interventions that are particularly promising in the context of FECA; and (3) research questions, evaluation design options, and promising approaches that could be tested for effectively managing opioid prescription in workers' compensation (WC) programs.
Evidence & Insights From This Project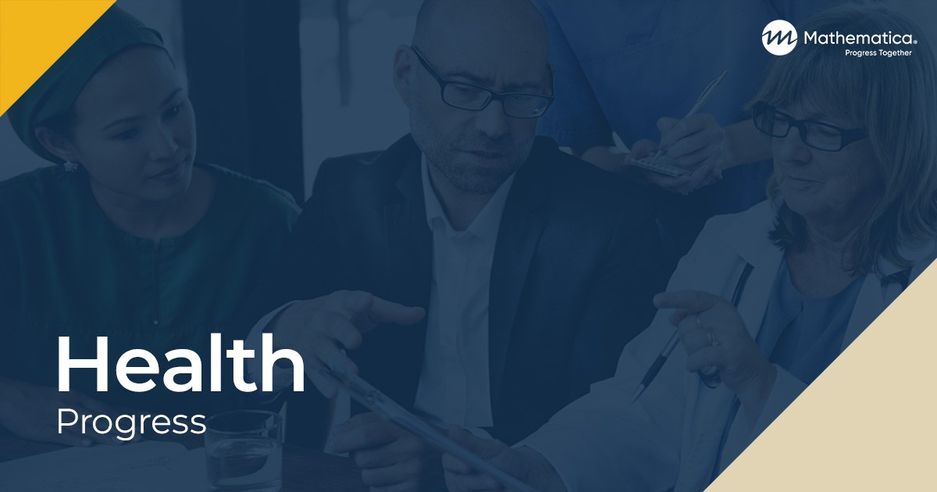 Publication
Factors Contributing to Variation in Nonmedical Use of Prescription Pain Relievers Among U.S. Workers: 2004–2014
Descriptive analysis of secondary data to understand how nonmedical use of prescription pain relievers varied across states, industries and occupations, and other worker characteristics.
Learn More
Related Staff
Yonatan Ben-Shalom
Principal Researcher
View Bio Page
See Clearly. Act Quickly.
We can help you shine a spotlight through the dark. Get in touch to learn more about how Mathematica could help advance your mission.
Explore Partnership