Projects
Research Support Services for Employment of Young Adults on the Autism Spectrum
2021—2024
Project Overview
Objective
To identify promising practices and policies to support employment of young adults on the autism spectrum.
Project Motivation
Recent estimates suggest that there are more than one million young adults on the autism spectrum in the U.S. ages 16 through 28. They offer myriad strengths to potential employers, yet face unique challenges in entering the labor force.
Prepared For
U.S. Department of Labor, Office of Disability Employment Policy
Mathematica's research is illuminating strategies that break down barriers and improve employment outcomes for young adults on the autism spectrum.
After leaving high school, young adults on the autism spectrum experience lower participation rates in vocational or technical education and employment, even compared to young adults with other disabilities. Moving the needle on employment outcomes for this group requires more evidence on a diverse array of approaches and input from a wide range of stakeholders.

This project will examine challenges to and catalysts for improving employment and career development within this population. In partnership with ODEP, Mathematica aims to identify specific factors, approaches, policies, and practices that contribute to successful employment for young adults on the autism spectrum. Our team will:
Review the literature on existing strategies to support employment and the evidence of their effectiveness;
Hold listening sessions with a range of stakeholders, including young adults on the autism spectrum;
Assess and analyze extant administrative and/or survey data; and
Develop evaluation designs and recommendations for future evidence-building activities.
We will use this information to disseminate actionable findings on promising policies and practices that reduce underemployment of young adults on the autism spectrum and increase work opportunities that reflect individual skills, talents, and interests.
Evidence & Insights From This Project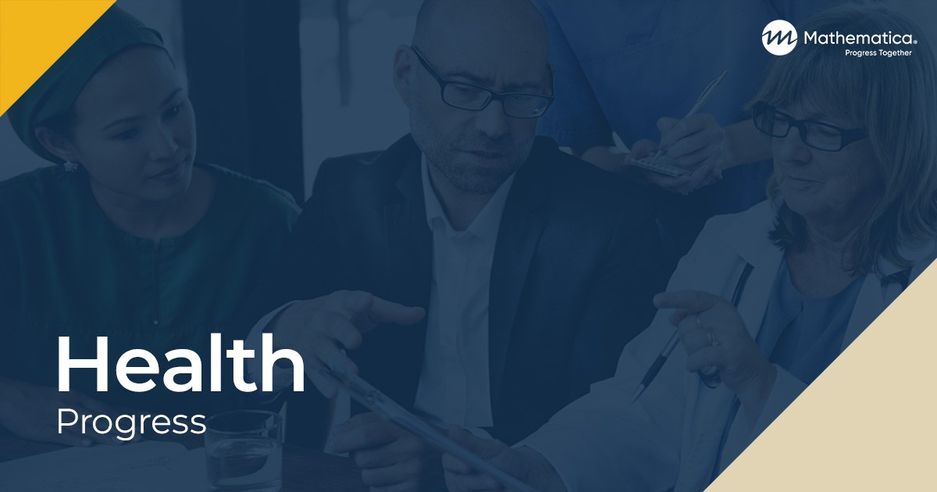 Publication
What Strategies Are Used to Support Employment Outcomes of Young Adults on the Autism Spectrum?
This spotlight summary highlights the range and effectiveness of programs, models, and strategies implemented to support the transition to competitive integrated employment for young adults with intellectual or developmental disabilities, including autism.
Learn More
Related Staff
See Clearly. Act Quickly.
We can help you shine a spotlight through the dark. Get in touch to learn more about how Mathematica could help advance your mission.
Explore Partnership