Projects
Evaluating Adult Promise: How States Support Adult Learners in Postsecondary Education
2017 - 2021
Project Overview
Objective
To help Lumina Foundation and states participating in the Adult Promise initiative make ongoing implementation decisions and uncover lessons for future work to support adult learners in postsecondary education.
Project Motivation
Lumina Foundation sought assistance from Mathematica to act as an implementation and outcomes evaluation partner for its state-based Adult Promise investments. Mathematica is conducting a multifaceted evaluation that provides timely formative feedback to Lumina about implementation, field-facing analyses of successful approaches and challenges across grantee states, and a summative analysis of student enrollment and completion outcomes.
Prepared For
Lumina Foundation
Lumina Foundation seeks to increase the proportion of Americans who hold a postsecondary credential across all racial, ethnic, immigration, and income groups to 60 percent by 2025.
Recognizing that this goal cannot be achieved through a focus on traditional-age college students alone, Lumina launched the Adult Promise initiative in 2017 and invested nearly $8 million in multiyear grants to a total of 15 states to address adult postsecondary attainment through recruitment, supports, and financial commitments. Beyond the general focus on adults, Adult Promise explicitly prioritized investments that support enrollment and attainment for adult learners of color. Mathematica has followed 12 states from the 2017 and 2018 grant waves throughout their grant periods to understand how the initiatives in each state improve outreach and support to adult learners in postsecondary education.
Evidence & Insights From This Project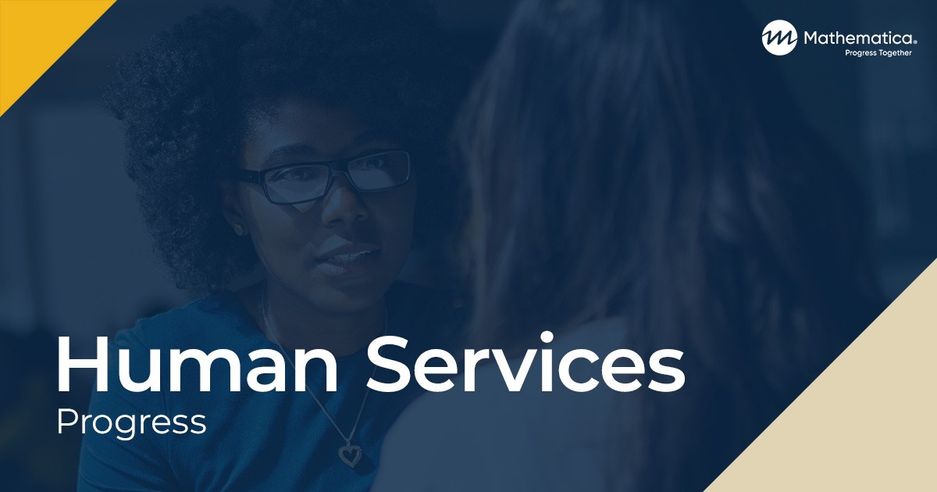 Publication
Supporting Adult Learners from Enrollment to Completion
In this report, Mathematica researchers share evidence from an implementation study about the Lumina Foundation's Adult Promise initiative. The initiative provided multiyear state grants to support adult learners complete postsecondary education programs.
Learn More
Related Staff
See Clearly. Act Quickly.
Our experts can help you make smart, sustainable decisions. From local to global challenges in health, human services, and international development, we're here to improve public well-being and make progress together.
Explore Partnership