Projects
Evaluation of the Job Corps Program
1993-2006
Prepared For
U.S. Department of Labor, Employment and Training Administration
Through the Economic Opportunity Act of 1964, Congress established Job Corps, a national vocational and academic training program for disadvantaged youth ages 16 to 24.
The program costs the federal government $1.6 billion a year, making it one of the most expensive education and training programs funded by the U.S. Department of Labor (DOL). The goal of Job Corps is to help youth become more responsible, employable, and productive citizens.
In 1993, DOL authorized Mathematica to conduct the National Job Corps Study, an independent evaluation of the program's effectiveness.
Mathematica's evaluation was based on one of the most rigorous research designs ever used for an ongoing federal program.
Evidence & Insights From This Project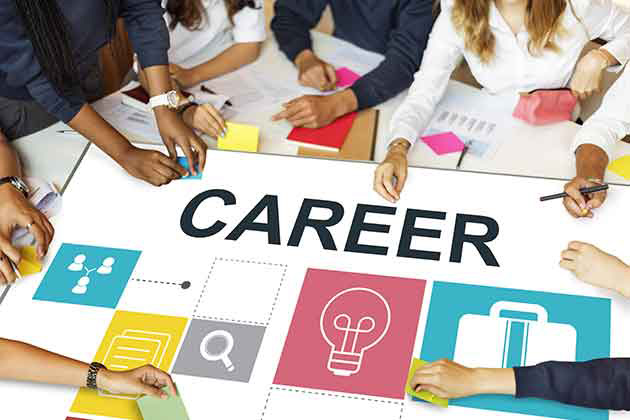 News
Improving the Lives of At-Risk Youth Through Education and Training
As part of its mission to improve public well-being, Mathematica studies programs that help at-risk youth improve their lives through education and career development. These programs include YouthBuild and Job Corps, funded by the U.S. Department of Labor.
Learn More
Related Staff
Peter Schochet
Senior Fellow
View Bio Page
John Burghardt
Senior Fellow Emeritus
View Bio Page
Sheena McConnell
Senior Fellow
View Bio Page
See Clearly. Act Quickly.
We can help you shine a spotlight through the dark. Get in touch to learn more about how Mathematica could help advance your mission.
Explore Partnership