Projects
Learning, Evaluation, and TANF: Workforce Program Redesign Technical Assistance for Denver County
2016-2017
Prepared For
Denver Office of Economic Development
In June 2017, the Denver Office of Economic Development (OED) launched a collaborative partnership with Denver Public Schools Family and Community Engagement to provide comprehensive career and educational support services to out-of-school youth. Supported with funding from the federal Workforce Innovation and Opportunity Act (WIOA), the partnership provides Denver youth, parents, and families with wraparound services designed to support them in meeting their employment, education, and personal aspirations.
Mathematica examined the services offered through this new partnership and assessed the extent to which they incorporate the key features of evidence-informed interventions for advancing the self-sufficiency and well-being of youth. Mathematica's assessment was grounded in "A Framework for Advancing the Well-Being and Self-Sufficiency of At-Risk Youth." In conducting the assessment of out-of-school youth services, Mathematica researchers developed a rubric from this framework, used the rubric to independently rate each component, and averaged scores to calculate a final rating.
A December 2017 brief found that:
Denver's WIOA-funded services for out-of-school youth mostly or fully incorporate key features of evidence-informed interventions.
Services are more comprehensive than simply placing out-of-school youth into jobs.
Establishing trusting relationships lays a foundation for successful engagement.
Evidence & Insights From This Project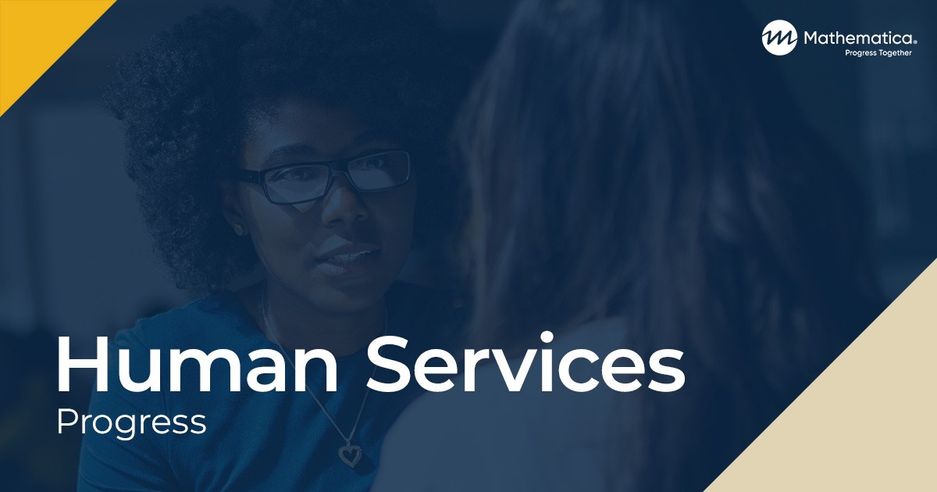 News
Developing and Testing Innovations—and Making Them Stick
As states step forward to test solutions to urgent social challenges, Colorado leads the way in identifying and improving innovations in its human services programs.
Learn More
Related Staff
Annalisa Mastri
Principal Researcher
View Bio Page
Marykate Zukiewicz
Senior Researcher
View Bio Page
See Clearly. Act Quickly.
Our experts can help you make smart, sustainable decisions. From local to global challenges in health, human services, and international development, we're here to improve public well-being and make progress together.
Explore Partnership