Projects
Medicaid Buy-In Program
2002-2013
Prepared For
U.S. Department of Health and Human Services, Centers for Medicare & Medicaid Services
Working-age adults with disabilities need adequate health insurance to enter or remain in the work force, but their options for insurance coverage are limited. Many who have full-time jobs may not be covered through their employer-sponsored health insurance because of a pre-existing condition.
Those who work part-time or have jobs that do not offer health coverage may have to turn to government-sponsored programs, such as Medicaid. However, people with a disabilities who earn more than the allowable amount are ineligible for Medicaid coverage. That's where the Medicaid Buy-In program comes in.
The Medicaid Buy-In program allows adults with disabilities to earn more than would otherwise be possible and still have Medicaid coverage. In return, participants "buy into" the Medicaid program, typically by paying premiums based on income. As of December 31, 2011, 44 states were operating a Medicaid Buy-In programs to extend Medicaid coverage to working people with disabilities, with total nationwide enrollment of more than 192,000.
To assist the Centers for Medicare & Medicaid Services in monitoring the Medicaid Buy-In program, Mathematica has developed a series of reports that present quantitative measures of participation in the program and policy briefs that analyze a wide variety of topics. For example, an analysis of Medicaid expenditures and service use among Buy-In participants with incomes above 250 percent of the federal poverty level may help policymakers increase their understanding of the role that disability-specific health services play in contributing to successful employment outcomes. A separate analysis examining how Buy-In participants used other work-related programs may provide insight into ways in which programs can coordinate to enhance the employment, earnings, and independence of people with disabilities. Other topics include analyses of the characteristics of Medicaid Buy-In participants and their earnings and outcomes during and after program participation.
To support analyses of the Medicaid Buy-In program, Mathematica's researchers built a new longitudinal person-level database of Buy-In participants that contains information provided by the states as well as data from the Supplemental Security Income and Social Security Disability Insurance programs, and from Medicaid and Medicare programs. The database was made possible through a broad interagency effort to build a comprehensive system for monitoring the employment, health care, and public program participation of people with disabilities.
Evidence & Insights From This Project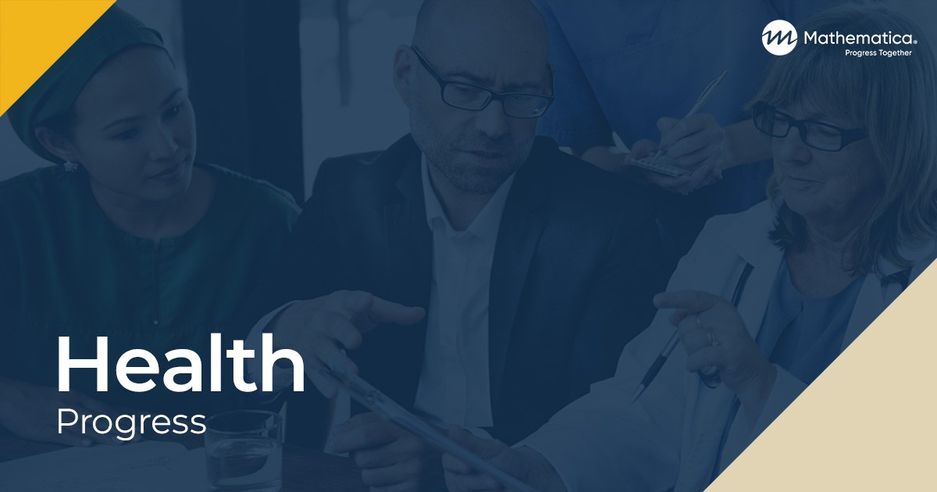 Publication
Characteristics and Service Use of Medicaid Buy-In Participants with Higher Incomes: A Descriptive Analysis
This study examined the characteristics and service use of Medicaid Buy-In participants with higher incomes (above 250 percent of the federal poverty line), relative to participants with lower incomes.
Learn More
Related Staff
Su Liu
Senior Researcher
View Bio Page
Matthew Kehn
Senior Managing Consultant
View Bio Page
See Clearly. Act Quickly.
Our experts can help you make smart, sustainable decisions. From local to global challenges in health, human services, and international development, we're here to improve public well-being and make progress together.
Explore Partnership