Projects
Online Dashboard Helps States and Employers Understand Hospital Costs
2021–2023
Project Overview
Objective
The Hospital Cost Tool dashboard provides state policymakers, employers, and researchers with analytical insights into how much hospitals spend on patient care services, and how such costs relate to the hospital charges (list prices) and actual prices paid by health plans.
Project Motivation
Hospital prices and margins rose to the top of the health care policy agenda as the COVID-19 pandemic shifted historical use patterns and increased operating costs. Even state agencies and large employers with considerable purchasing power are often constrained in price negotiation with hospitals, because of how little they know about each hospital's cost for providing patient services. In addition, health care purchasers lack reliable information on how their hospital payments compare with Medicare.

Having a comprehensive view of revenue, costs, and margins is important for policy makers to assess how price increases relate to the rising costs of providing services at hospitals.
Prepared For
National Academy of State Health Policy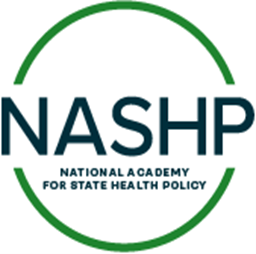 The
Hospital Cost Tool
dashboard provides state regulators, employers, providers, and researchers with rich data points and intuitive visualizations to analyze hospital costs. They can use this dashboard to analyze trends in their area and make better informed decisions.
In this project, Mathematica supported NASHP in dashboard design, development, and data validation. The Hospital Cost Tool data combines hospital's annual Medicare Cost Reports and other data sources. The dashboard reports on key metrics, such as hospital revenue, net income, profit margins, cost-to-charge ratio, payer mixes, break-even point (when a hospital's revenue covers costs with zero profit or loss), and prices paid to hospitals by commercial payers.
Evidence & Insights From This Project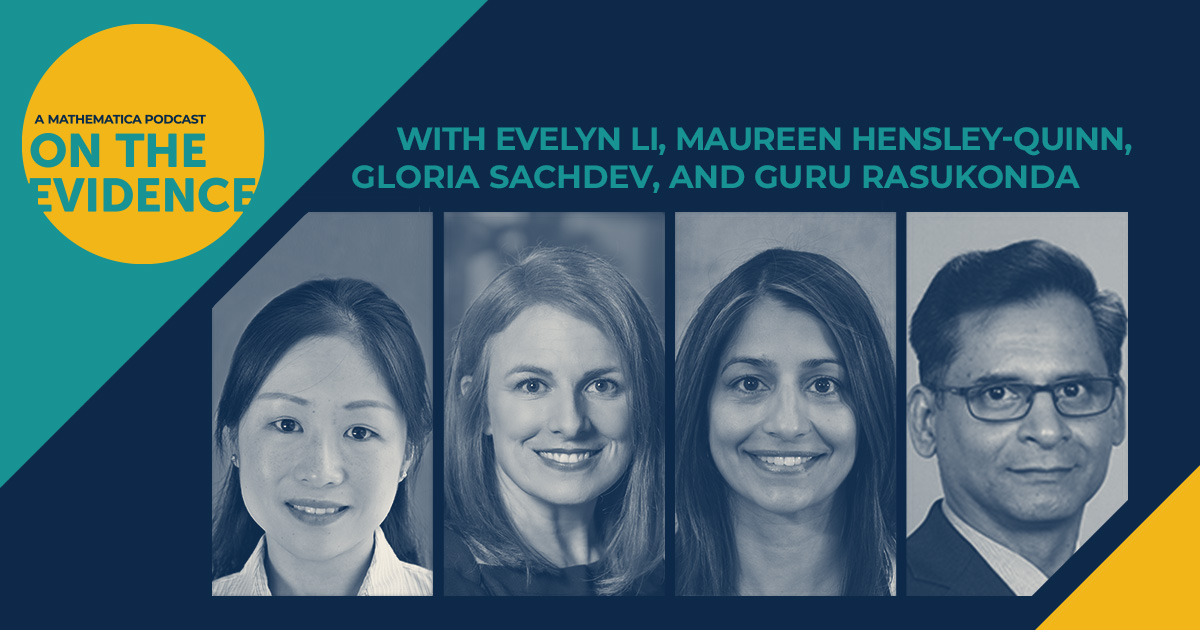 Podcast
Using Data Transparency to Control Hospital Costs
On this episode of On the Evidence, guests Evelyn Li of Mathematica, Maureen Hensley-Quinn of the National Academy for State Health Policy, Gloria Sachdev of the Employers' Forum of Indiana, and Guru Rasukonda of Mathematica discuss the potential of data transparency tools for curbing rising hospital costs.
Learn More
Related Staff
Evelyn Li
Senior Researcher
View Bio Page
Sule Gerovich
Senior Fellow
View Bio Page
See Clearly. Act Quickly.
Our experts can help you make smart, sustainable decisions. From local to global challenges in health, human services, and international development, we're here to improve public well-being and make progress together.
Explore Partnership