Projects
Pathways to Work Evidence Clearinghouse
2018-2023
Project Overview
Objective
We support OPRE's desire to conduct a transparent, comprehensive review of employment interventions, determine their evidence of effectiveness, and create a website that helps employment service providers find interventions that work.
Project Motivation
The Pathways to Work Evidence Clearinghouse began through the Consolidated Appropriations Act of 2017. That act directs HHS to create a database of projects (referred to as interventions) that have used a proven or promising approach to move welfare recipients into work. Interventions should be categorized by their evidence of effectiveness.
Partners in Progress
Employment service providers, TANF administrators, policymakers, and researchers
Prepared For
U.S. Department of Health and Human Services, Administration for Children and Families, Office of Planning, Research, and Evaluation

To provide reliable, accessible information about what works to help individuals with low incomes find and keep jobs, OPRE and Mathematica launched the Pathways to Work Evidence Clearinghouse.
The Pathways Clearinghouse identifies projects that aim to improve employment outcomes, reduce employment challenges, and support self-sufficiency for individuals with low incomes, especially people who receive Temporary Assistance for Needy Families (TANF) benefits. It features a user-friendly website that provides tools and products to help administrators, policymakers, and researchers assess the overall state of the evidence.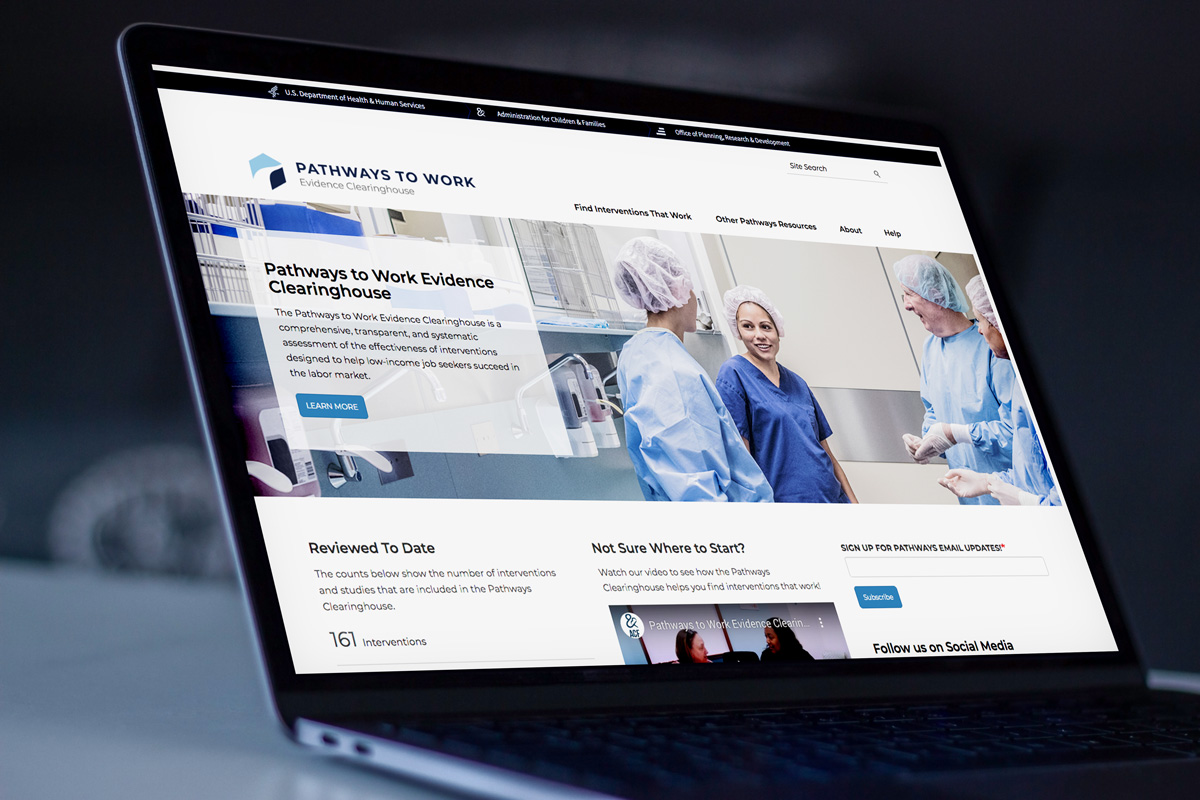 Project Impact
Pathways Website
Our findings are available via a high-quality, user-friendly website that presents the review's findings and provides additional materials to make it easy for users to navigate. In addition to information about interventions, the site will also have syntheses about different approaches that show effectiveness as well as videos.
Visit Website
Evidence & Insights From This Project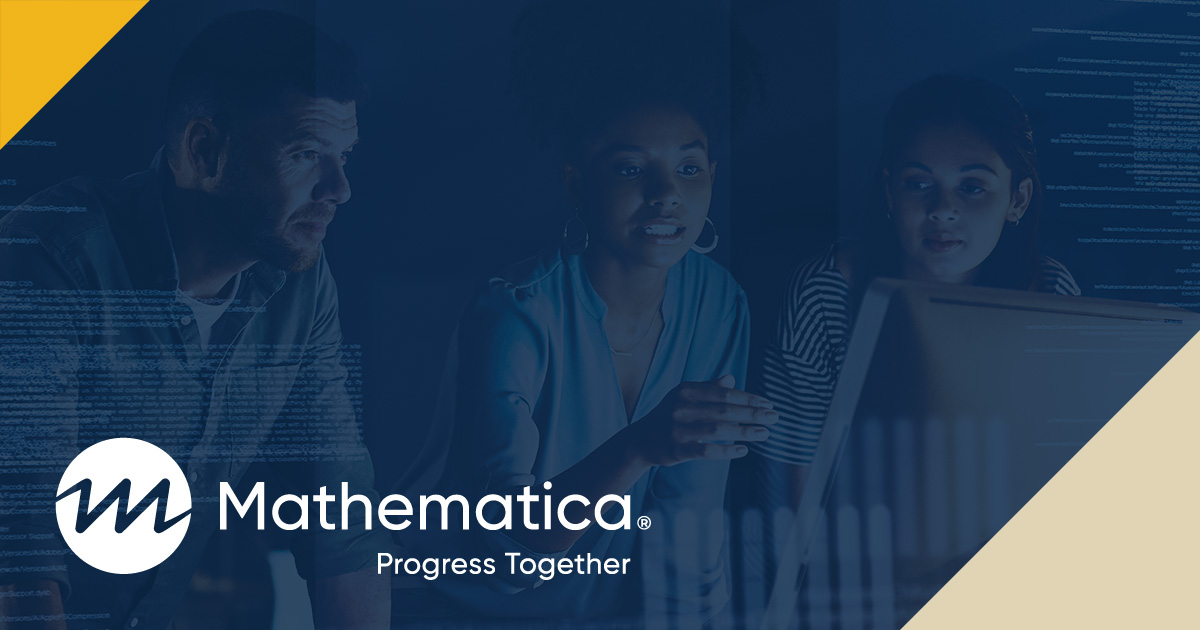 Publication
What Works to Improve Employment and Earnings for People with Low Incomes?
This report, one in that series, uses meta-analysis—a rigorous, analytic approach that involves comparing and combining findings from multiple studies—to analyze the information catalogued by the Pathways Clearinghouse and develop new insights.
Learn More
Related Staff
Emily Sama-Miller
Principal Researcher
View Bio Page
Diana McCallum
Senior Director of Research and Evaluation, Human Services
View Bio Page
Annalisa Mastri
Principal Researcher
View Bio Page