Projects
Process Evaluation of the WASH for Life Partnership
2017-2018
Prepared For
Bill & Melinda Gates Foundation
In 2011, the Bill & Melinda Gates Foundation's Water, Sanitation, and Hygiene (WSH) team partnered with USAID's Development Innovation Ventures to establish WASH for Life, a $17 million pool of dedicated funding for innovative water, sanitation, and hygiene projects with the potential to scale
In 2017, as the partnership was ending, the WSH team commissioned Mathematica to conduct an ex post process evaluation to identify lessons learned from this unique collaboration. The mixed methods process evaluation drew on program documents; administrative data; key informant interviews with Foundation and USAID staff, sector experts, and grantees; and an online survey of applicants to the WASH for Life funding window.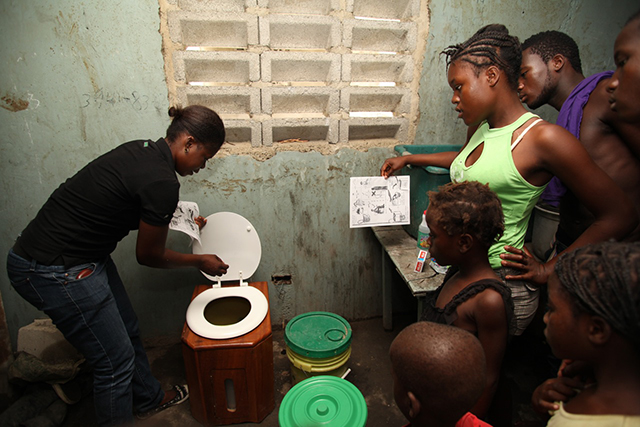 Evidence & Insights From This Project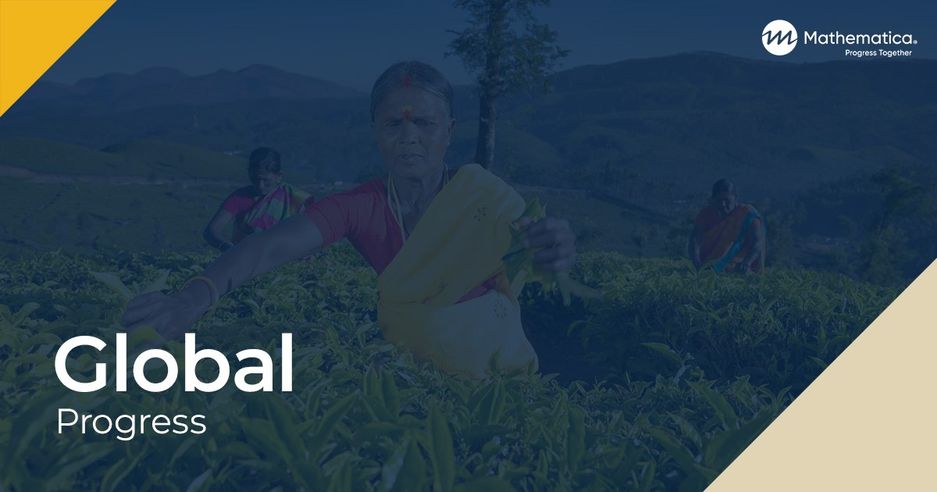 Publication
WASH for Life: Findings from an Evaluation of the Partnership Between the Bill & Melinda Gates Foundation's Water, Sanitation, and Hygiene Team and USAID's Development Innovation Ventures
This brief summarizes the findings of an evaluation of WASH for Life, a $17 million grant facility for innovative water, sanitation, and hygiene projects with the potential to scale, managed by USAID's Development Innovation Ventures and co-funded by the Bill & Melinda Gates Foundation.
Learn More
Related Staff
Clair Null
Principal Researcher
View Bio Page
See Clearly. Act Quickly.
We can help you shine a spotlight through the dark. Get in touch to learn more about how Mathematica could help advance your mission.
Explore Partnership