Projects
Assessing New Uses of Regression Discontinuity (RD) Designs
2015-2018
Prepared For
National Science Foundation
Regression discontinuity (RD) designs can be used to rigorously estimate impacts of interventions for which eligibility is based on a cutoff value of a quantitative scoring measure (such as age, pre-tests score, and income).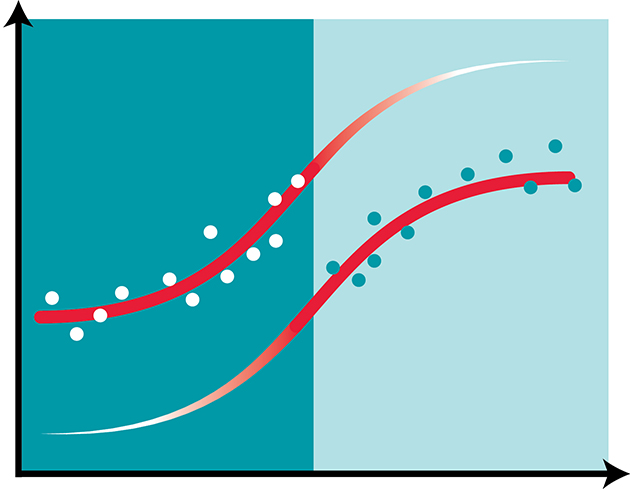 Conventional RD design approaches focus on impacts at or near the eligibility cutoff score, limiting our understanding of impacts for individuals with other scores. Mathematica, in collaboration with George Washington University, is assessing new approaches for using RD designs to estimate impacts among a broader population of participants by extrapolating away from the cutoff. This project analyzes the validity and accuracy of these RD extrapolation techniques relative to benchmarks from past random-assignment studies of education and training interventions.
This project is funded by the National Science Foundation (NSF) Promoting Research and Innovation in Methodologies for Evaluation (PRIME) program to strengthen the practice of evaluation, particularly for interventions to improve science, technology, and mathematics (STEM) knowledge.
Evidence & Insights From This Project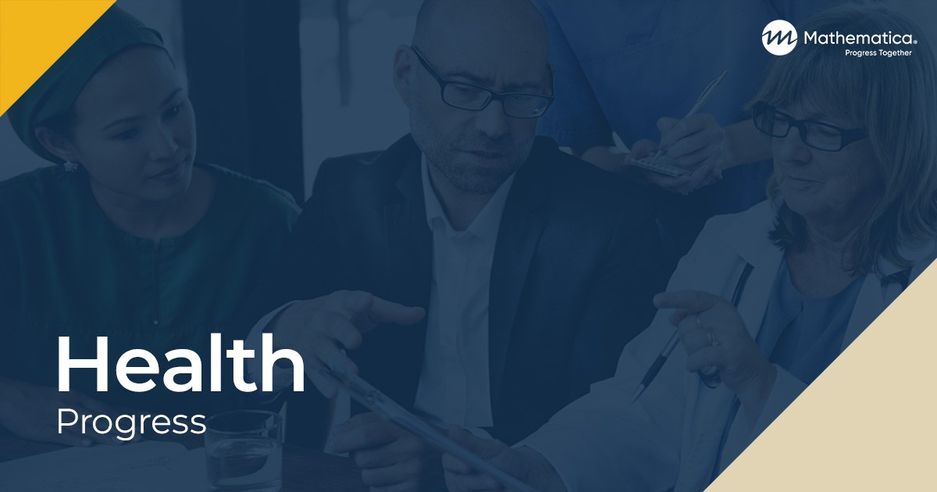 Publication
Evaluating Basic Science Investments: Toward a More Robust Practice
This brief summarizes learning from early efforts by a working group of philanthropies and other organizations that are trying to establish that their investments in basic science research contribute to advancing knowledge.
Learn More
Related Staff
Hanley Chiang
Principal Researcher
View Bio Page
See Clearly. Act Quickly.
Our experts can help you make smart, sustainable decisions. From local to global challenges in health, human services, and international development, we're here to improve public well-being and make progress together.
Explore Partnership