Projects
The International Research Experiences for Students Program
2018-2020
Prepared For
National Science Foundation
The National Science Foundation (NSF) International Research Experiences for Students (IRES) program provides undergraduate and graduate students with international research opportunities in science, technology, engineering, and mathematics (STEM) fields.
The rationale that underlies the program is that "research experience is one of the most effective avenues for attracting students to and retaining them in science and engineering, and for preparing them for careers in these fields" (NSF 13-542).
Mathematica is:
Conducting an evaluation of the IRES program to answer important questions about the program strategy, characteristics, and outcomes of participants, and implications of findings for program improvement.
Developing a data system that will allow NSF to support prospective monitoring and evaluation of the program.
To learn more, see "IRES study overview."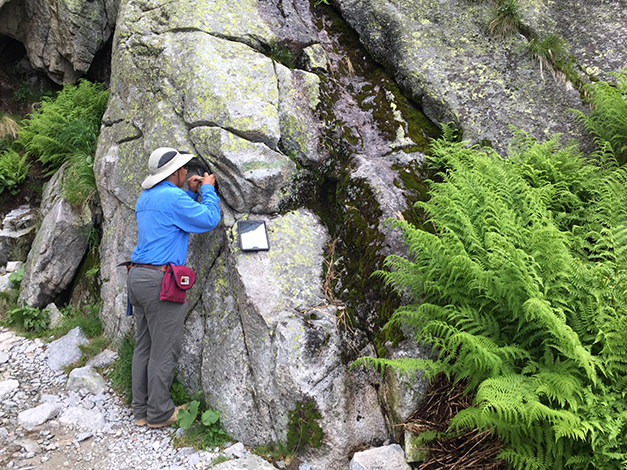 See Clearly. Act Quickly.
Our experts can help you make smart, sustainable decisions. From local to global challenges in health, human services, and international development, we're here to improve public well-being and make progress together.
Explore Partnership