Projects
State Apprenticeship Expansion: Preparing American Workers for a 21st Century Economy
2017-2019
Prepared For
U.S. Department of Labor, Employment and Training Administration
The Registered Apprenticeship system has been utilized to meet the needs of America's skilled workforce for over 75 years. It is a flexible training system that combines job-related technical instruction with structured on-the-job learning experiences to prepare American workers to compete in a global 21st Century economy.
This study focuses on the progress state grantees and national contractors are making as part of the nation's efforts to expand Registered Apprenticeships. Mathematica, with team members from the Urban Institute and Social Policy Research Associates, is surveying states and interviewing grantees and contractors to understand their accomplishments, challenges, and strategies used in efforts to expand apprenticeships.
Evidence & Insights From This Project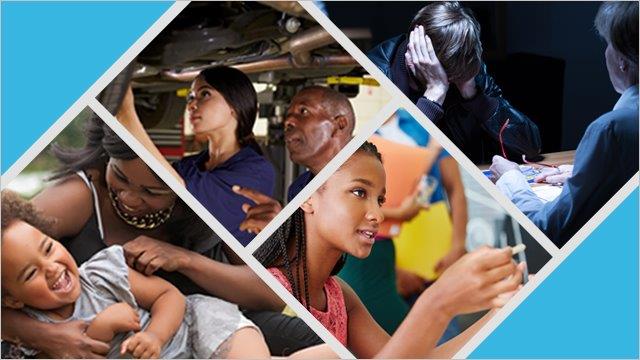 News
Mathematica Policy Research to Conduct New Employment Projects
Mathematica is conducting new studies for the U.S. Department of Labor to help individuals with barriers to employment succeed in the labor market. These studies will help government agencies and nonprofit organizations provide education, training, and employment services more effectively.
Learn More
Related Staff
Linda Rosenberg
Principal Researcher
View Bio Page
See Clearly. Act Quickly.
We can help you shine a spotlight through the dark. Get in touch to learn more about how Mathematica could help advance your mission.
Explore Partnership