Projects
Strengthening Human Services to Improve Public Well-Being in Colorado
2014 - present
Overview
Objective
Mathematica partners with a broad coalition of human services professionals to design and test innovative solutions to pressing challenges and generate useful evidence along the way.
Motivation
To spur evidence-building innovation that leads to improved public well-being.
Partners in Progress
The Office of Planning, Research, and Evaluation and the Office of Family Assistance, both within the Administration for Children and Families, U.S. Department of Health and Human Services, have provided significant support for our partnerships in Colorado.
Prepared For
State of Colorado
Larimer County Economic and Workforce Development
Jefferson County Department of Human Services
Routt County Department of Human Services
Prowers County Department of Human Services
Bohemian Foundation
Bezos Family Foundation
Early Milestones Colorado
SAFY Colorado
Arapahoe/Douglas Works!
Since 2014, more than nine state, county, and nonprofit organizations throughout the state of Colorado have partnered with Mathematica to improve a broad array of human services programs.
Together, we have made considerable progress. We generated rigorous evidence on the impacts of behavioral "nudges" to improve parents' engagement in employment services. We launched innovative community-based initiatives to transform the early childhood education workforce. We are scaling and learning how best to replicate science-informed leadership, supervision, and employment coaching strategies in nearly two dozen counties. And we are catalyzing local innovation efforts—such as "Routt to Work" in Routt County and "Mobile Coaching" in La Plata County—which have received national attention.
Project Impact
How a County Agency Engaged More Clients in Its Employment Assistance Program
Staff in Adams County, Colorado, used an evidence-based process of learning and experimentation to increase participation in mandated work activities. Listen to Mathematica's Jonathan McCay discuss the project's impact.
Listen to Podcast
Evidence & Insights From This Project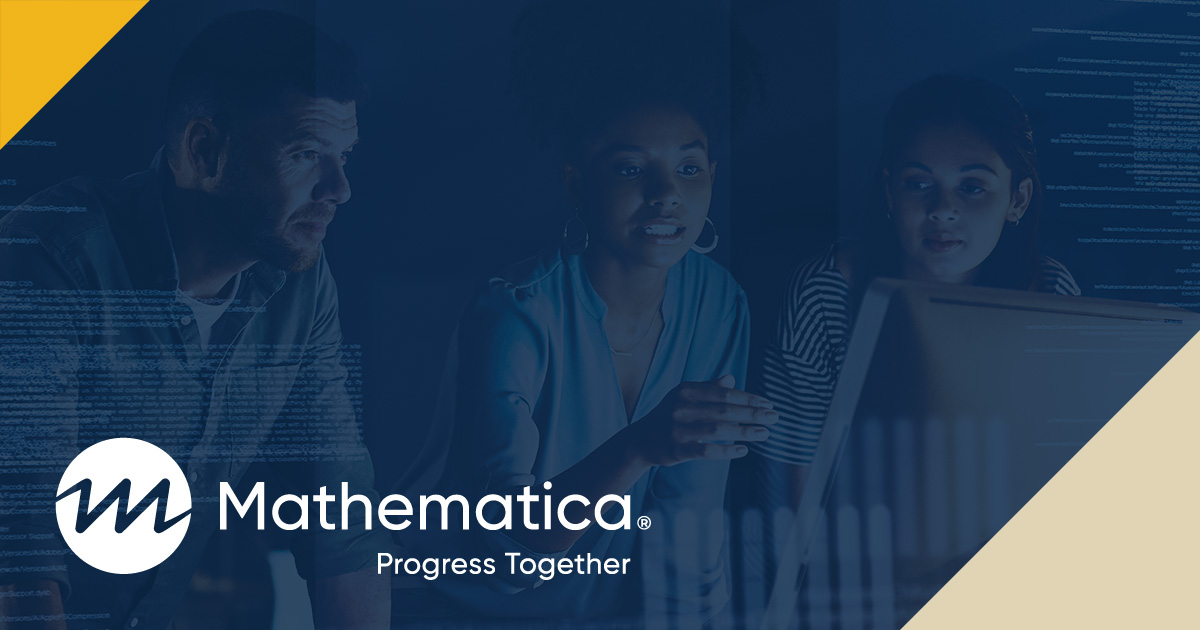 Publication
Learn, Innovate, Improve (LI²): Lessons from Adams County's Efforts to Increase Engagement in the Colorado Works Program
Adams County (Colorado) Family Transition Services partnered with the Colorado Department of Human Services and Mathematica to design and implement an innovative outreach strategy to improve client engagement in the Temporary Assistance for Needy Families program.
Learn More
Related Staff
Jonathan McCay
Senior Managing Consultant
View Bio Page
Marykate Zukiewicz
Senior Researcher
View Bio Page
See Clearly. Act Quickly.
Our experts can help you make smart, sustainable decisions. From local to global challenges in health, human services, and international development, we're here to improve public well-being and make progress together.
Explore Partnership