Projects
Developing and Using Evidence-Building and Evaluation Plans for Improved Decision-Making
2019
Prepared For
U.S. Department of Health and Human Services, Office of the Assistant Secretary for Planning and Evaluation
This webinar series and summary report consider the array of federal agency strategies to create and implement evidence-building and evaluation plans (i.e., learning agendas) as a result of the Foundations for Evidence-Based Policymaking Act (Evidence Act).
These materials serve as ongoing, readily accessible resources for federal agency staff and others who may be implementing evidence building and evaluation plans. Please visit the U.S. Department of Health and Human Services, Office of the Assistant Secretary for Planning and Evaluation's website to access a listing of select
federal evaluation resources
.
Evidence & Insights From This Project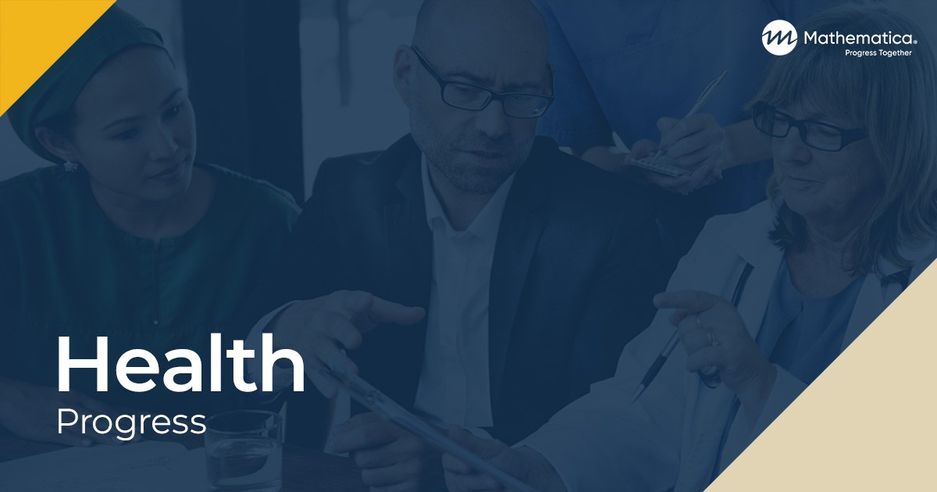 Publication
Promising Practices from Early Experiences with Developing Evidence-Building and Evaluation Plans (Summary Report)
In this report, we present a framework for developing evidence-building plans and describe the experiences of evaluation leaders from seven agencies who delivered presentations in the HHS ASPE-sponsored webinar series from July to August 2019.
Learn More
Related Staff
Jessica Heeringa
Principal Researcher
View Bio Page
Daniel Finkelstein
Principal Researcher
View Bio Page
Leslie Foster
Vice President, Health Policy Assessment
View Bio Page
See Clearly. Act Quickly.
Our experts can help you make smart, sustainable decisions. From local to global challenges in health, human services, and international development, we're here to improve public well-being and make progress together.
Explore Partnership