COVID-19 Effects and Youth Unemployment Rates in Metro Areas, January-June 2021
Clients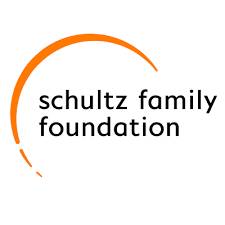 In the first half of 2020, when many businesses shut down in response to COVID, youth unemployment rates peaked. Afterward, the rates decreased gradually in almost all the selected metro areas where data are available. Only Houston had a higher unemployment rate in the first half of 2021 than it did during the initial 2020 outbreak of COVID-19.
See Clearly. Act Quickly.
We can help you shine a spotlight through the dark. Get in touch to learn more about how Mathematica could help advance your mission.
Explore Partnership