COVID-19 Effects and Youth Unemployment Rates in Metro Areas, January-June 2021
Clients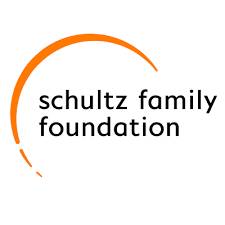 Associated Project
Prepared for:
Schultz Family Foundation
In the first half of 2020, when many businesses shut down in response to COVID, youth unemployment rates peaked. Afterward, the rates decreased gradually in almost all the selected metro areas where data are available. Only Houston had a higher unemployment rate in the first half of 2021 than it did during the initial 2020 outbreak of COVID-19.
Follow the Evidence
Interested in the most current findings from Mathematica? Subscribe to our bi-weekly newsletter, Evidence & Insights, to stay up to date with the issues that matter to you.
Sign Me Up