Mathematica in California: Progress Together to Improve and Transform Health Care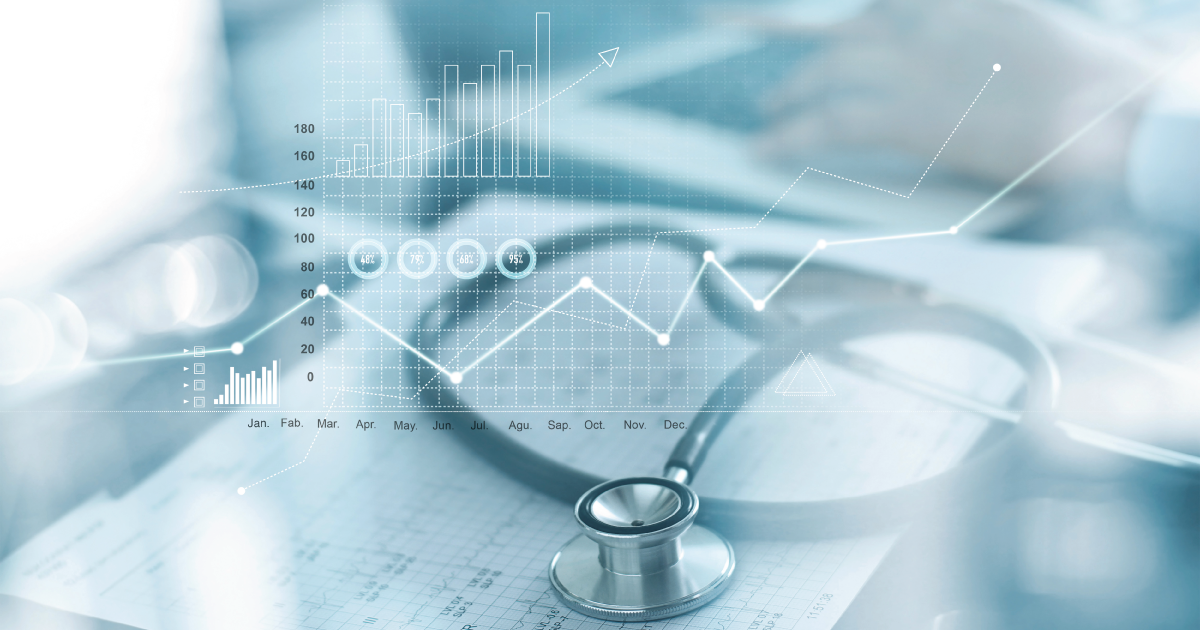 Since Mathematica's first project in California in 1976, our multidisciplinary teams have partnered with state and local governments, foundations, businesses, universities, and professional associations to improve programs, refine strategies, and enhance understanding.
How do you apply evidence?
Take our quick four-question survey to help us curate evidence and insights that serve you.
Take our survey