Reaching Those in Need: State Supplemental Nutrition Assistance Program Participation Rates in 2008
Clients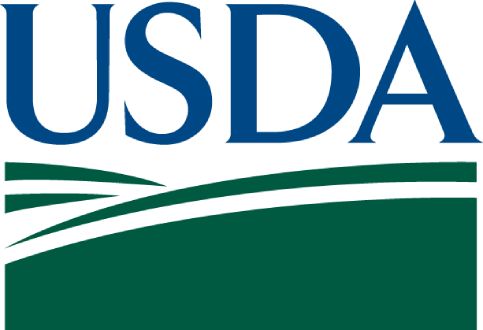 Read about SNAP participation rates in all 50 states for all eligible people and for the working poor in fiscal year 2008. These estimates can be used to assess recent program performance and focus efforts to improve performance.
How do you apply evidence?
Take our quick four-question survey to help us curate evidence and insights that serve you.
Take our survey