Measuring School Leaders' Effectiveness: Findings from a Multiyear Pilot of Pennsylvania's Framework for Leadership (Stated Briefly)
Stated Briefly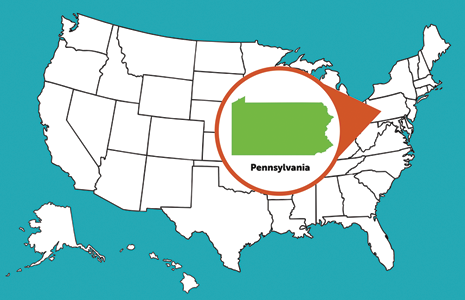 This study analyzes the score variation, internal consistency, score stability, and concurrent validity of the Framework for Leadership (FFL)—Pennsylvania's tool for evaluating school leaders' effectiveness—during its pilot implementation in 2012/13 and 2013/14.
See Clearly. Act Quickly.
We can help you shine a spotlight through the dark. Get in touch to learn more about how Mathematica could help advance your mission.
Explore Partnership