Making Sense of Real-World Data for Better Health
Real-world health data are more abundant and available than ever before. They also tend to be inconsistent, siloed, and disorganized, making it difficult to extract valuable insights that could help lower cost and improve well-being.
Our experts harness vast data sources (including health records, claims data, clinical data, and pricing data) advanced analytics, and our deep health care policy experience to help organizations make sense of real-world data in a way that enables exploration and innovation. We work with federal and state government agencies, foundations, payers, providers, and life sciences firms to find answers that lead to more equitable solutions for better health. Explore our research, dashboards, and health care data solutions below.
Our Work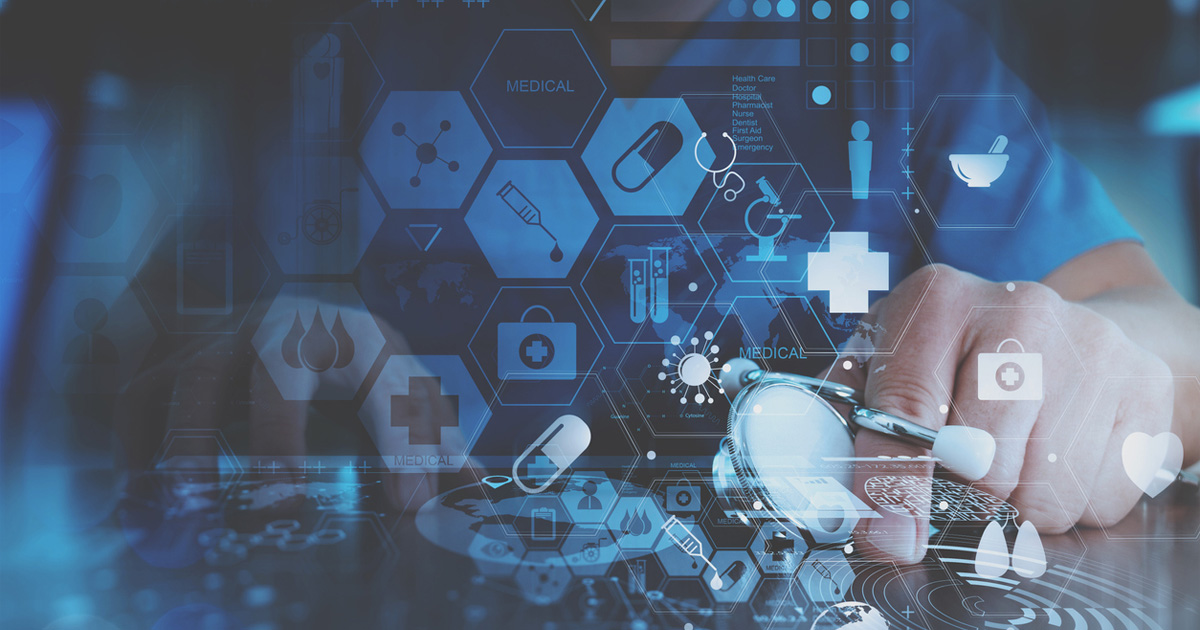 Blog Post
Five Recommendations for Policymakers to Improve Health Plan Price Transparency
By setting clear requirements and effectively enforcing them, the federal government can enable health care innovators adopting price transparency data into impactful technologies.
Learn More
Our Experts
Health Solutions
Let's make progress together.
Partner with us at the intersection of data science, social science, and technology to progress from inquiry to insight to impact. Our evidence-informed solutions empower you to see clearly and act quickly.
Contact Us
Contact us to learn more about our real-world data solutions or research and evaluation work.