Disability News Alert
The latest research and reporting on disability policy, delivered biweekly
Sign Me Up
To keep you up to date, Mathematica collects the latest research and reporting on disability policy, the employment of people with disabilities, youth with disabilities in transition, and disability insurance at the state, federal, and international levels.
Our findings are made available to you in our biweekly Disability Policy Research News Alert mailing. To receive this biweekly update, select "Disability News Alert" on our email sign-up page.
View Recent Edition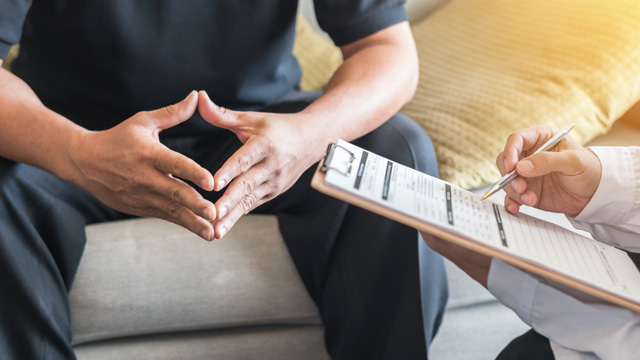 About Us
Advancing Disability Policy Research
Mathematica and its Center for Studying Disability Policy work to advance disability policy research, data collection, and program support. Our large, multidisciplinary team works closely with our partners to design policy solutions intended to improve the lives of people with disabilities.
Learn More
Center for Studying Disability Policy Events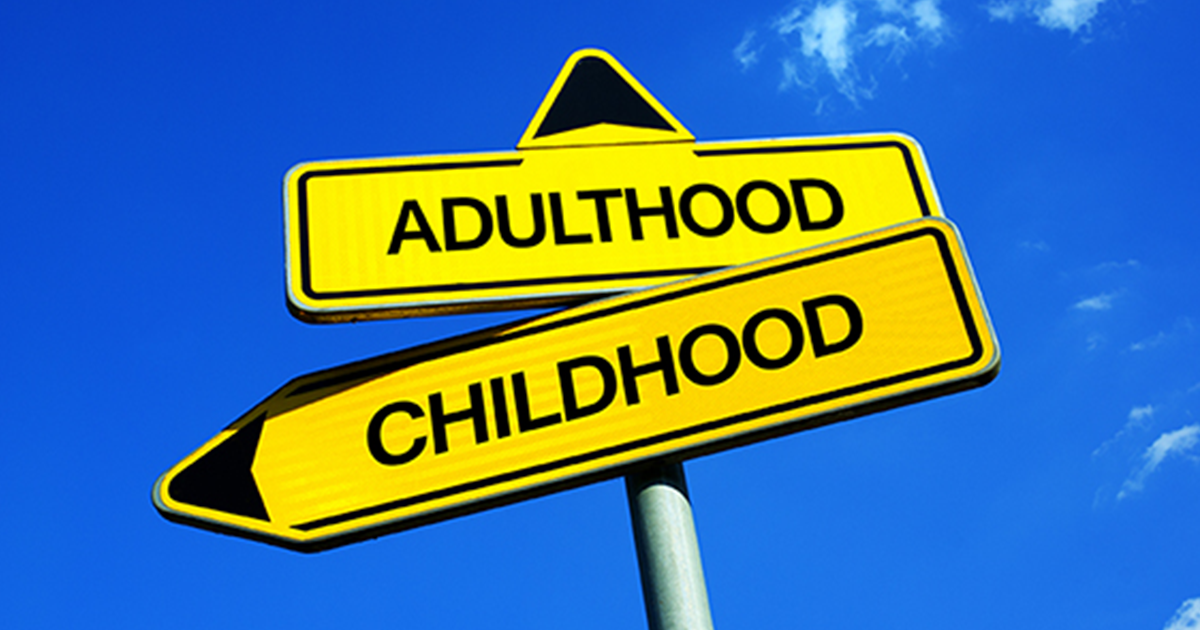 Event
Pursuing a Secure Economic Future for Youth with Disabilities—Lessons from PROMISE
Mathematica's Center for Studying Disability Policy held a discussion of the evaluation results and important lessons the study has for states and service providers seeking to improve the long-term economic well-being of youth with disabilities.
Learn More