Disability News Alert
The latest research and reporting on disability policy, delivered weekly
Sign Me Up
Each week, Mathematica collects the latest research and reporting on disability policy, the employment of people with disabilities, youth with disabilities in transition, and disability insurance at the state, federal, and international levels.
Our findings are made available to you in our weekly Disability Policy Research News Alert mailing. To receive this weekly update, select "Disability News Alert" on our email sign-up page.
View Recent Edition
Center for Studying Disability Policy Events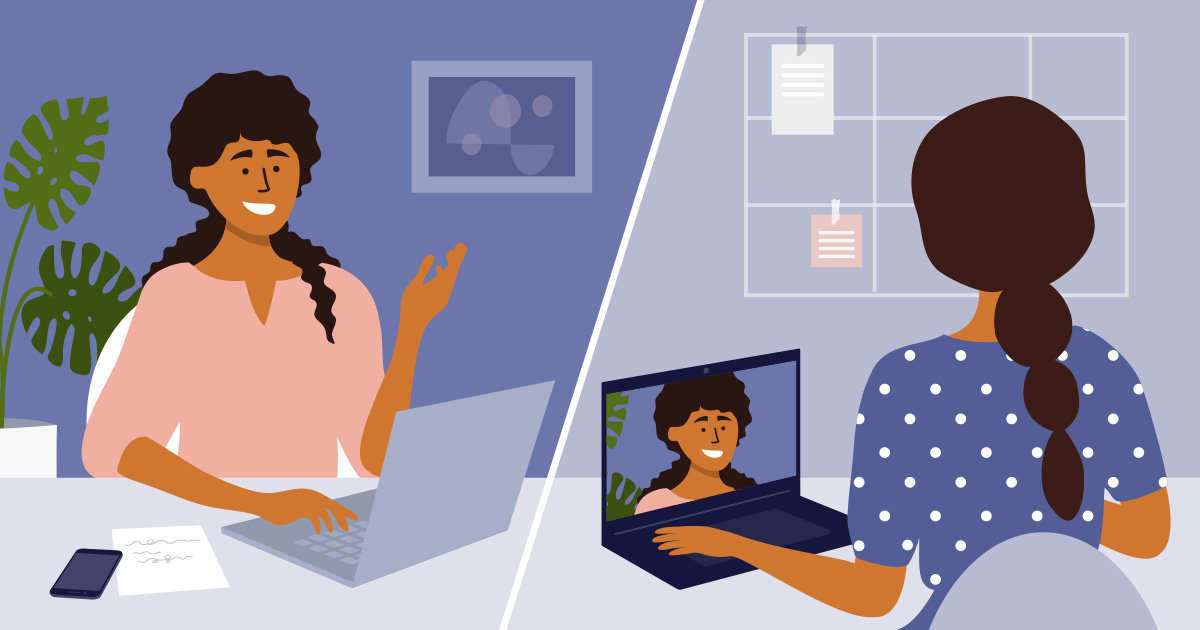 Event
Discovering Opportunities for Vocational Rehabilitation During the COVID-19 Pandemic
The COVID-19 pandemic has created unprecedented challenges for VR customers and the state VR agencies that serve them, including interruptions in service delivery, health concerns about the risk of exposure, and difficult labor market conditions.
Learn More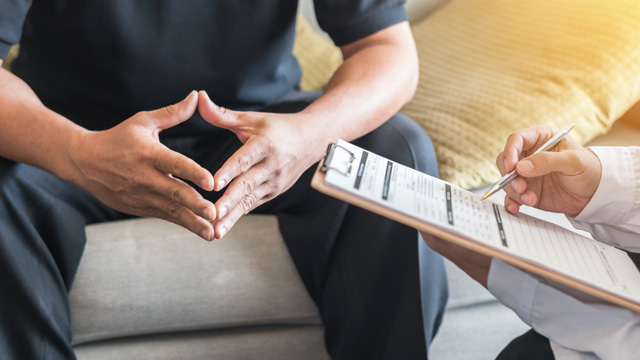 About Us
Advancing Disability Policy Research
Mathematica and its Center for Studying Disability Policy work to advance disability policy research, data collection, and program support. Our large, multidisciplinary team works closely with our partners to design policy solutions intended to improve the lives of people with disabilities.
Learn More