Education Topics
Strengthening and Disseminating Research
Education and policy leaders face a bewildering array of choices in curricula, instructional approaches, and student services. Scientifically based research can help them justify better decisions, if this work reaches those who need it in the field. Mathematica plays an important role in improving research evidence and amplifying the findings from high quality studies.
Evidence & Insights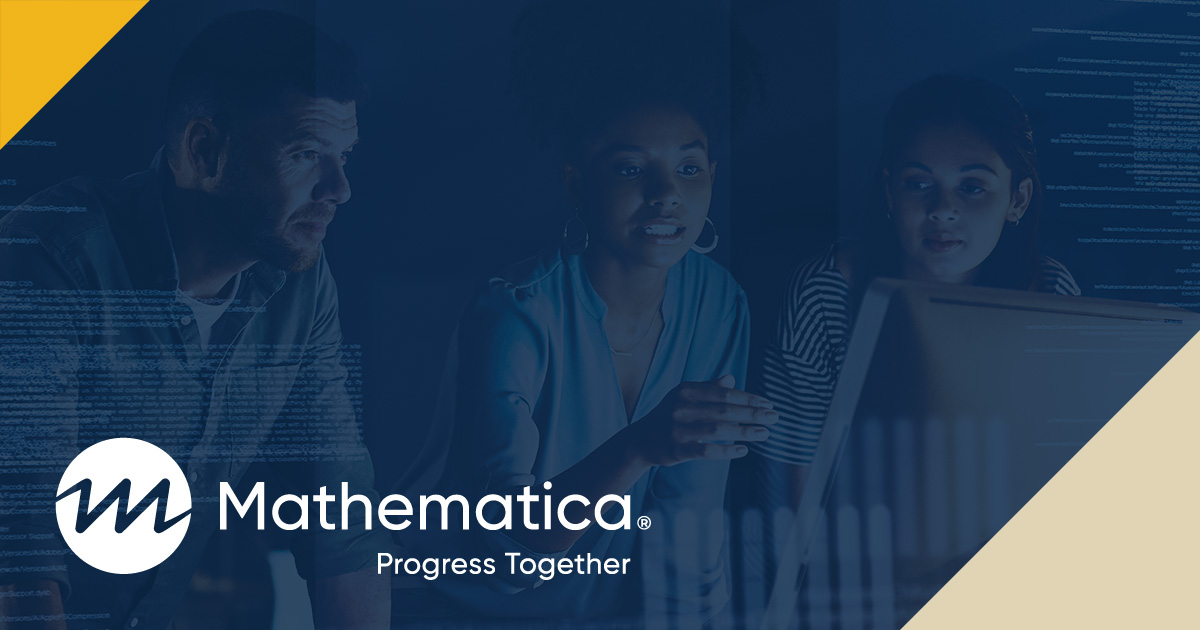 Blog Post
How RELs are Using Research-Practice Partnerships to Foster Equitable Learning Environments
This blog is based on a presentation conducted jointly by REL Central and REL Mid-Atlantic with district partners from Denver Public Schools and the School District of Philadephia for the National Network of Education Research-Practice Partnerships Annual Forum.
Learn more
Solutions
Progress is best made together.
Partner with us at the intersection of data science, social science, and technology to progress from inquiry to insight to impact. Our evidence-informed solutions empower you to see clearly and act quickly.
Partners In Progress
Diana McCallum
Senior Director of Research and Evaluation, Human Services
View Bio Page
Cay Bradley
Principal Researcher
View Bio Page
Kelley Borradaile
Senior Researcher
View Bio Page
See Clearly. Act Quickly.
We can help you shine a spotlight through the dark. Get in touch to learn more about how Mathematica could help advance your mission.
Explore Partnership