Employment Topics
Labor: Strengthening and Disseminating Research
Practitioners and policymakers have a growing need for scientifically based research on effective programs and policies.
For instance, they might like to implement an evidence-based program designed to improve the labor-market prospects of workers or their working conditions. Although a wide literature on such topics exists, interpreting the evidence can be challenging. Mathematica fills the gap between the research and its interpretation by determining which programs and policies are effective and disseminating the information in a user-friendly format.
Evidence & Insights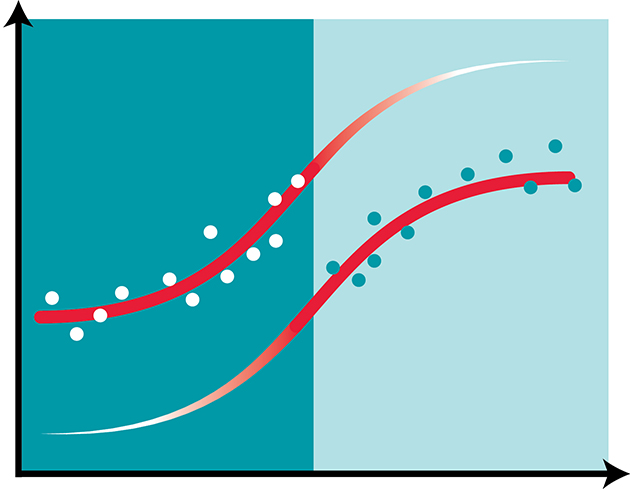 Project
Assessing New Uses of Regression Discontinuity (RD) Designs: Producing Broader Evaluations of Education and Training Interventions
Mathematica is assessing the validity and accuracy of new techniques for extending regression discontinuity designs to produce impacts for individuals whose program eligibility scores are away from the cutoff score.
Learn more
Services & Products
Progress is best made together.
We believe in close partnership - whether you're a small non-profit or a federal government agency, we stick with you to help you see clearly and act quickly.
Partners In Progress
Cay Bradley
Principal Researcher
View Bio Page
Kelley Borradaile
Senior Researcher
View Bio Page
Susan Zief
Principal Researcher
View Bio Page
See Clearly. Act Quickly.
We can help you shine a spotlight through the dark. Get in touch to learn more about how Mathematica could help advance your mission.
Explore Partnership