Justice Topics
Prevention
Reducing the incidence and impact of violence and aggression is important for the well-being of individuals, children, and families in a community.
We study violence prevention programs that bring together community partners with local police and law enforcement agencies to build trust and enhance public safety. We also conduct research to help develop and refine violence prevention and treatment interventions and shape policy.
Evidence & Insights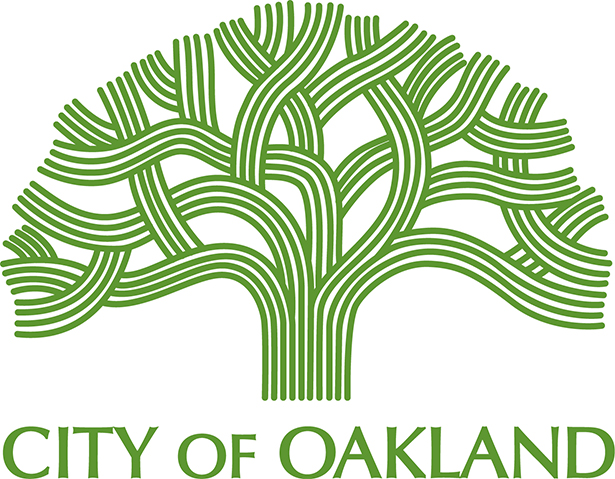 Project
Mobilizing Communities to Prevent Violence: Evaluation of Oakland Unite
This study includes (1) annual evaluations of the 25 programs funded through Oakland Unite, (2) annual evaluations of program strategies (life coaching, education and economic self-sufficiency, and violent incident and crisis response), and (3) a four-year impact evaluation.
Learn more
Solutions
Progress is best made together.
Partner with us at the intersection of data science, social science, and technology to progress from inquiry to insight to impact. Our evidence-informed solutions empower you to see clearly and act quickly.