Projects
Mobilizing Communities to Prevent Violence: Evaluation of Oakland Unite
2016-2020
Prepared For
City of Oakland
Stopping violence before it starts demands community solutions. Oakland Unite is a publicly funded initiative in Oakland, California, that seeks to interrupt and prevent violence through collaborative strategies focused on youth and young adults at the highest risk of violent behavior.

The program is a comprehensive effort weaving together social services, nonprofit organizations, police, employment, schools, criminal justice, faith-based agencies and community members at the neighborhood level to address the multiple risk factors associated with violence.
Mathematica's study includes (1) annual evaluations of the 25 programs funded through Oakland Unite, (2) annual evaluations of program strategies (life coaching, education and economic self-sufficiency, and violent incident and crisis response), and (3) a four-year comprehensive evaluation of the impact of program participation on individual criminal justice, education, and employment outcomes.
We are creating an individual-level database of administrative records from multiple sources. We are also collecting primary data from program site visits; participant surveys; and focus groups with participants, families, and police and parole officers. In addition, we are using network and cluster analyses to parse program data, identify whether clients access services from multiple programs, measure variation in service dosage, and assess whether services target those at highest risk.
Evidence & Insights From This Project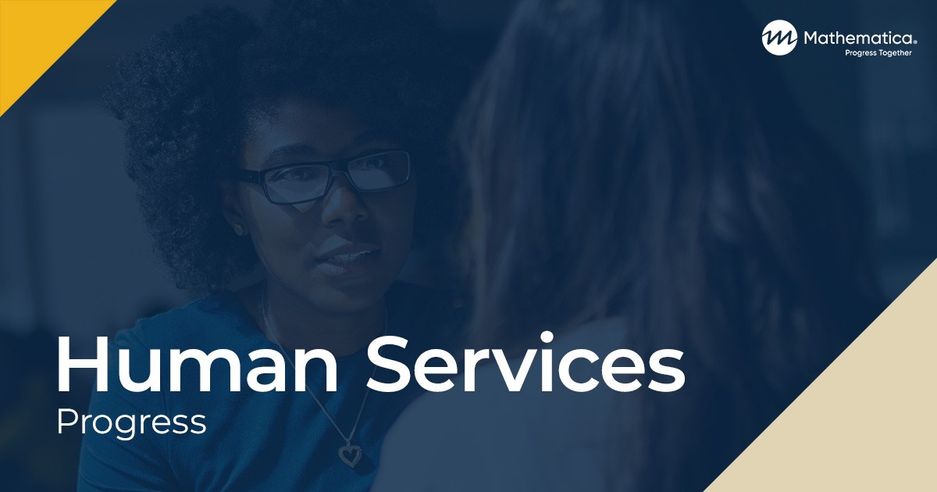 Publication
Evaluation of Oakland Unite: Year 1 Strategy Report
Oakland Unite is a community-based violence prevention effort in Oakland, CA.
Learn More
Related Staff
Anthony D'Agostino
Senior Researcher
View Bio Page
Naihobe Gonzalez
Senior Researcher
View Bio Page
See Clearly. Act Quickly.
Our experts can help you make smart, sustainable decisions. From local to global challenges in health, human services, and international development, we're here to improve public well-being and make progress together.
Explore Partnership