Nutrition Topics
Childhood Obesity
Childhood obesity continues to be a major concern in the United States. We evaluate obesity prevention efforts in schools, preschools, and communities. We have examined the impacts of obesity prevention programs on body mass index (BMI), physical activity, and fitness using rigorous methods, including randomized controlled trials. We have also studied the link between childhood obesity and children's diets, including participation in school meal programs.
Evidence & Insights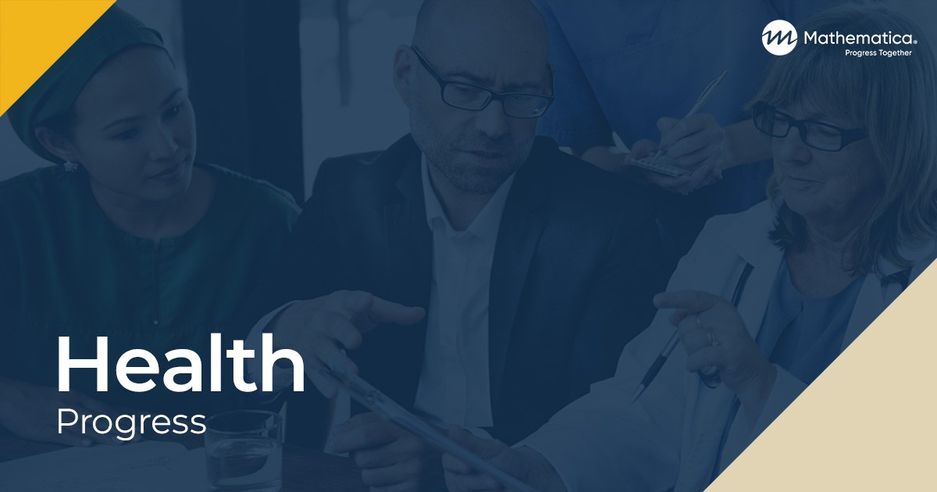 Publication
The Pass‐Through of a Tax on Sugar‐Sweetened Beverages in Boulder, Colorado
This paper estimates the pass-through of the largest tax on sugar-sweetened beverages enacted in the U.S., which is two cents per ounce in Boulder, Colorado. We find consistent evidence that the tax was largely, but not completely, passed through to consumers.
Learn more
Solutions
Progress is best made together.
Partner with us at the intersection of data science, social science, and technology to progress from inquiry to insight to impact. Our evidence-informed solutions empower you to see clearly and act quickly.
See Clearly. Act Quickly.
Our experts can help you make smart, sustainable decisions. From local to global challenges in health, human services, and international development, we're here to improve public well-being and make progress together.
Explore Partnership