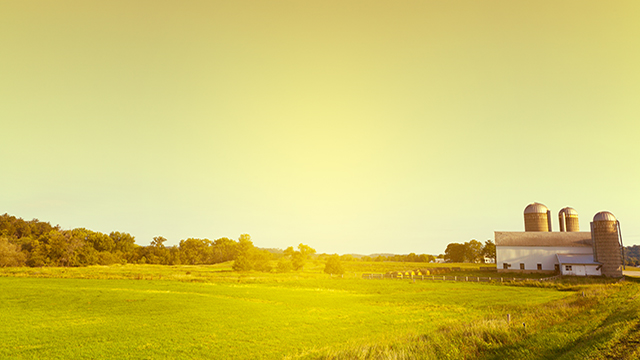 The National Organization of State Offices of Rural Health sets aside the third Thursday of every November—this year, it's November 21—to celebrate National Rural Health Day. National Rural Health Day is an opportunity to "Celebrate the Power of Rural" by honoring the selfless, community-minded, can-do spirit that prevails in rural America, while also bringing to light the unique health care challenges that rural citizens face. The day's theme also showcases the efforts of rural health care providers, state offices of rural health, and other rural stakeholders to address those challenges.
To address the needs of rural health stakeholders, Mathematica is supporting a new payment innovation model in Pennsylvania that will provide an opportunity for rural hospitals to reform their health care system to address changing health and social needs of the population. The Pennsylvania Rural Health Model, a project between the Center for Medicare & Medicaid Innovation (CMMI) and the Pennsylvania Department of Health, aims to increase rural Pennsylvanians' access to high quality care and improve their health, while also reducing the growth of health care spending and increasing the financial viability of rural Pennsylvania hospitals. Under this model, participating rural hospitals are paid based on all-payer global budgets—a fixed amount that is set in advance for inpatient and outpatient hospital-based services.
Mathematica is providing a wide range of data analytic and technical assistance services to support the Pennsylvania Rural Health Model. Our experts are working with the Pennsylvania Department of Health to support recruitment efforts and participation of eligible hospitals, develop necessary data requests, produce global budget outputs, and conduct data aggregation and analytics for payers and providers. We're also supporting payer recruitment activities such as supporting working sessions, defining data-sharing parameters, and conducting quality assurance processes. In addition, in concert with the Department of Health, Mathematica is collaborating with CMMI to foster innovation and partnering.