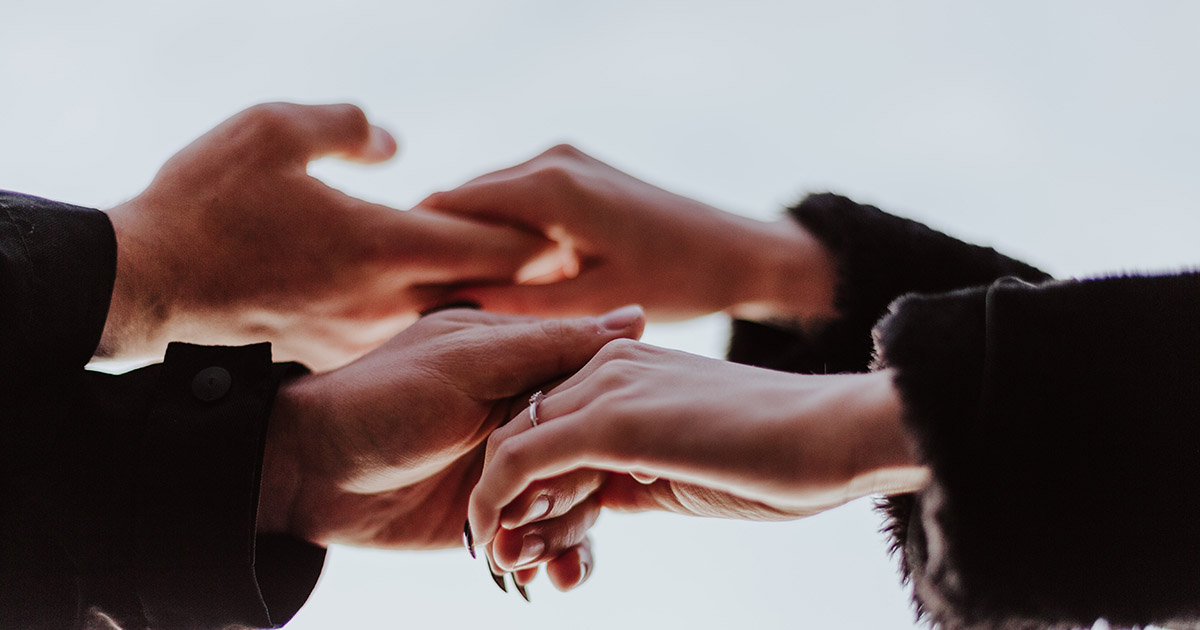 Now, more than ever, millions of people across the country are struggling with behavioral health issues and need effective support to continue working and living independently during the COVID-19 pandemic. Mathematica is applying its expertise to support access to high-quality behavioral health services during this critical time. Mathematica provides a wide array of services to improve the prevention and treatment of mental health and substance use disorders. Our work includes rigorous program evaluations, data collection and analysis, clinical quality measure development, and technical assistance. In recognition of National Mental Health Awareness Month, we highlight our recent work supporting delivery system innovations and access to care.
We're collaborating with our clients and partners to respond to the behavioral health challenges exacerbated by the COVID-19 pandemic through:
National surveys of mental health and substance use disorder treatment facilities. As part of the Behavioral Health Services Information System led by Eagle Technologies, we conduct national surveys of every known mental health and substance use disorder treatment facility in the country for the U.S. Department of Health and Human Services, Substance Abuse and Mental Health Services Administration (SAMHSA). The information gathered from these surveys feeds into SAMHSA's Behavioral Health Treatment Services Locator—a critical tool that connects people to treatment. The locator can be especially helpful now, as social isolation and stress related to COVID-19 have the potential to increase rates of depression, anxiety, and substance use.
Supporting the Centers for Medicare & Medicaid Services (CMS) oversight of Medicaid 1115 demonstrations. Mathematica provides technical assistance to CMS and states in implementing, monitoring, and evaluating several Medicaid 1115 demonstration types. Today, we are supporting CMS's oversight of 28 demonstrations addressing substance use disorder and 4 demonstrations addressing serious mental illness/serious emotional disturbance. With these demonstrations, states are developing more robust behavioral health care delivery systems, which are more critical than ever during the COVID-19 pandemic.
Expert commentary that offers insight and solutions on how behavioral health demands attention and creativity during this crisis.
Additional recent behavioral health work includes: