Health Topics
Delivery System Reform
The health care system is transforming the way it is organized and how it delivers care to patients—including greater emphasis on whole-person, patient-centered care; comprehensive and effective primary care; and coordination of care across providers delivering acute, post-acute, and long-term care.
These transformations have been accelerated by value-based purchasing and other payment reforms. Researchers are testing a wide diversity of reforms, exploring many unanswered questions about how to best support evidence-based, clinical decision making at the point of care and how to organize service delivery at the practice, facility, and system levels. Mathematica is supporting these efforts at transformation through a variety of program design, technical assistance, data collection, evaluation measurement, and data analytics projects. Our teams bring deep insights on the comprehensive array of stakeholders, drivers, and strategies to assess and improve the broad landscape of reforms underway.
Evidence & Insights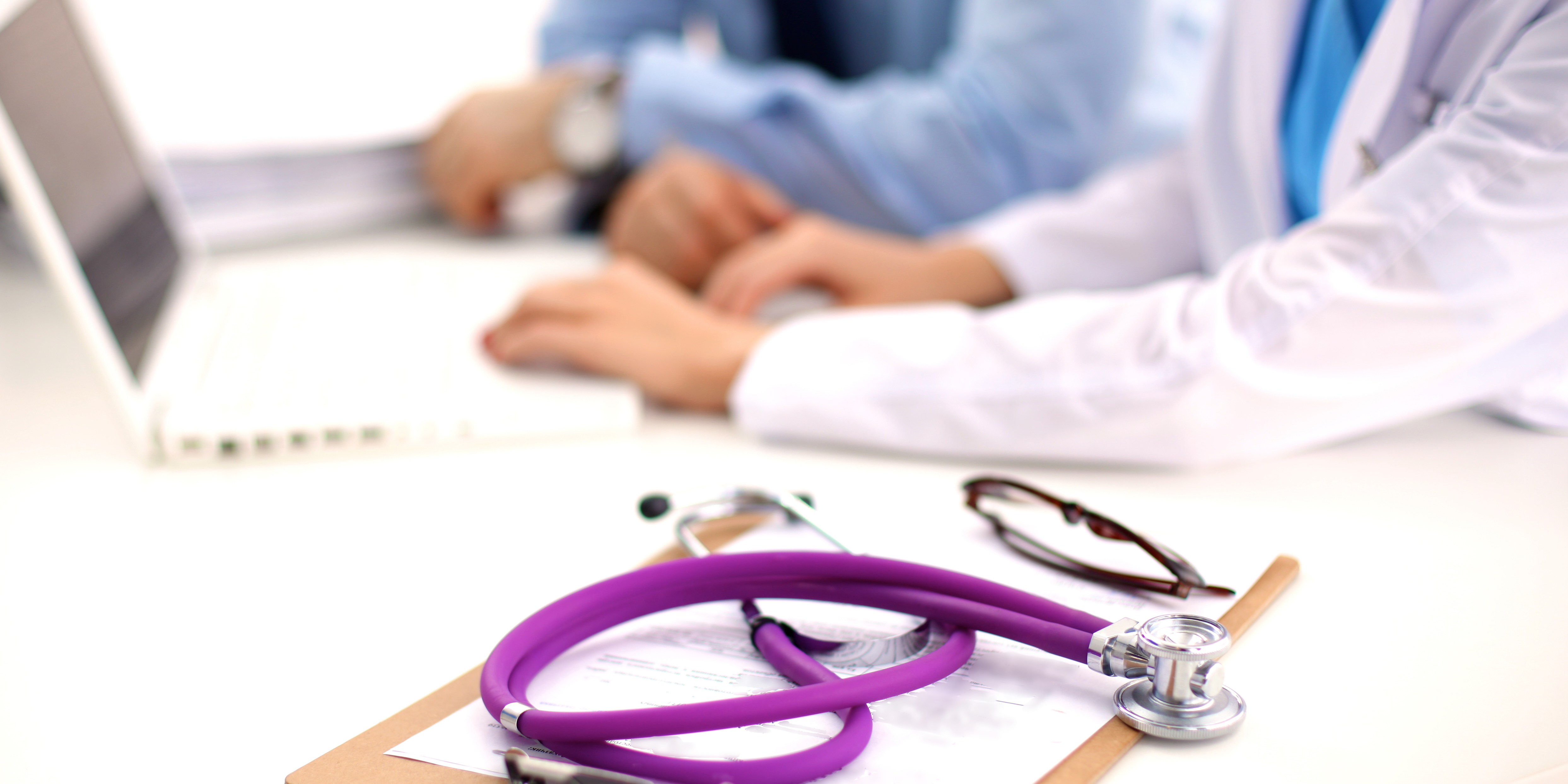 Project
Learning Systems for Accountable Care Organizations
Under a contract with CMS's Innovation Center, Mathematica operates multiple learning systems for Medicare ACOs that promote the rapid distribution of innovative ideas and strategies for improving health care delivery and quality.
Learn more
Services & Products
Progress is best made together.
We believe in close partnership - whether you're a small non-profit or a federal government agency, we stick with you to help you see clearly and act quickly.
Partners in Progress
Deborah Chollet
Senior Fellow
View Bio Page
Eric Schone
Senior Researcher
View Bio Page
Kirsten Barrett
Senior Survey Researcher
View Bio Page
See Clearly. Act Quickly.
We can help you shine a spotlight through the dark. Get in touch to learn more about how Mathematica could help advance your mission.
Explore Partnership