Projects
Children and Youth Behavioral Health Initiative—Evaluation Consulting Services
2022–2026
Project Overview
Objective
Assess whether the Children and Youth Behavioral Health Initiative (CYBHI) is improving behavioral health outcomes for children and youth; work with California Health and Human Services (CalHHS) to find opportunities to improve equity and accelerate implementation through technical assistance and continuous quality improvement.
Project Motivation
CYBHI is the cornerstone of California Governor Newsom's Master Plan for Kid's Mental Health. To ensure a culturally responsive and equitable evaluation of the initiative, CalHHS needed a partner with deep subject matter expertise in children's behavioral health, education, health care, and disability policy.
Partners in Progress
Allyance Logic
Center for the Study of Social Policy
Health Management Associates
James Bell Associates
Pontifex Consulting
UCLA Prevention Center for Excellence
Prepared For
California Health and Human Services (CalHHS)
Mathematica's evaluation approach accounts for the complexity of CYBHI and its 20 component workstreams and recognizes the importance of placing youth at the center of any efforts to transform the systems that serve them.
Mathematica will conduct a mixed-methods evaluation of CYBHI to measure its impact and inform change. The evaluation will include the following:
A systems-change evaluation to understand multisystem infrastructure, practices, and silos as well as the structural, relational, and mindset changes needed to transform the behavioral health ecosystem
A policy evaluation to assess policy implementation and the impact of policy on outcomes
A program evaluation to assess outcomes and near-term indicators of population health and well-being, including CYBHI workstream progress
Rapid-cycle evaluations designed to provide rapid feedback and data to promote continuous quality improvement
Mathematica's evaluation approach will be grounded in equity and centered on the needs of youth. The project team will use culturally responsive and equitable evaluation practices and data equity—for example, integrating diversity, equity, and inclusion into all phases of the evaluation and ensuring the participation of people most affected by CYBHI. Throughout the effort, Mathematica will also actively engage communities served by CYBHI through focus groups, interviews, and listening sessions, ensuring the evaluation reflects the diverse experiences of children, youth, families, and providers at the core of the initiative. In keeping with CYBHI's vision of collaborative ecosystem transformation, Mathematica will share its evaluation findings transparently through public reports, webinars, and a data dashboard.
Evidence & Insights From This Project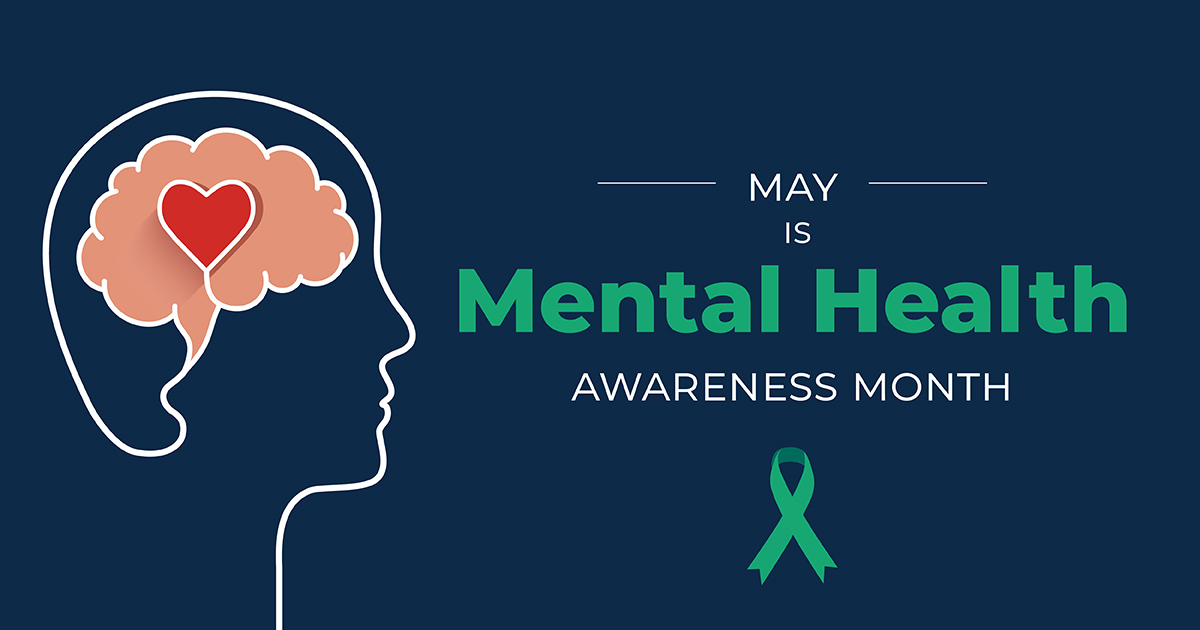 News
A Spotlight on Access to Care for Mental Health Awareness Month
Mathematica celebrates Mental Health Awareness Month and highlights work we do to help our clients and partners strengthen the mental health service system and develop resilient communities.
Learn More
Related Staff
See Clearly. Act Quickly.
Our experts can help you make smart, sustainable decisions. From local to global challenges in health, human services, and international development, we're here to improve public well-being and make progress together.
Explore Partnership