Education Topics
Special Education
Policymakers and educators have long recognized the importance of addressing the needs of youth with disabilities through special education support programs and services. These programs range from academic support resources offered during school to services designed to produce positive transitions after schooling is completed.
Mathematica analyzes the effectiveness of program administration functions—for example resource allocation, data management, or budget management. We also assess the outcomes of special education practices, noting the challenges special needs youth can face depending on factors such as socioeconomic status, health conditions, or socialization goals.
Evidence & Insights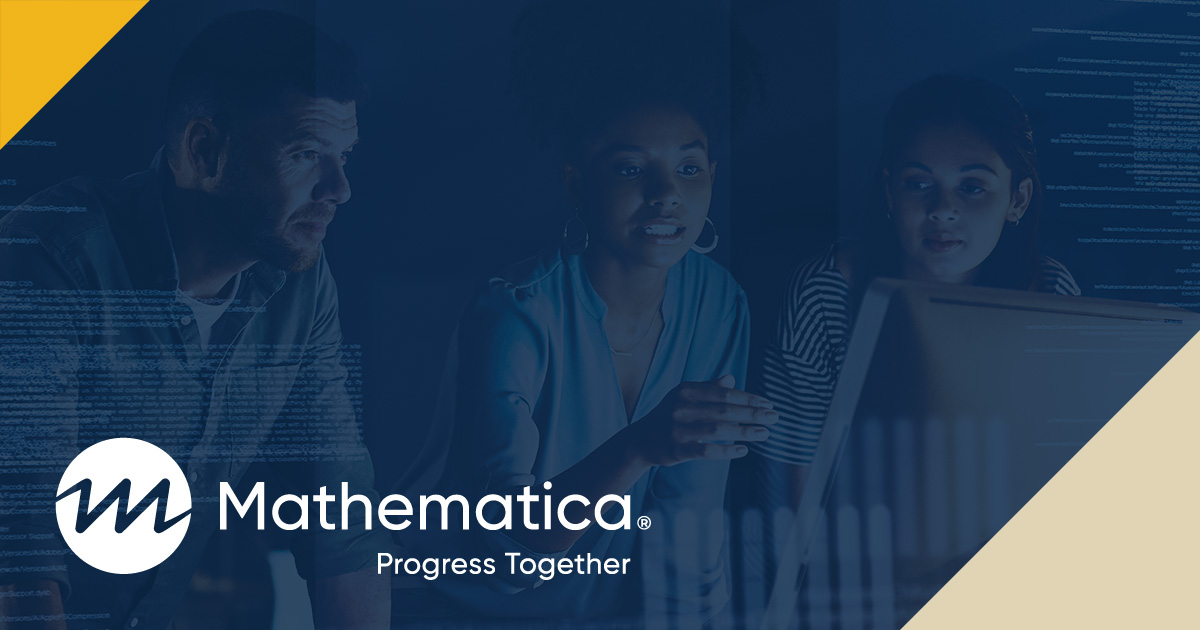 Publication
Insights About the Transition System for SSI Youth from the National Evaluation of Promoting Readiness of Minors in SSI (PROMISE)
This article discusses insights gained from the national PROMISE evaluation about the current transition system, which are relevant to current initiatives supporting youth with disabilities during the transition to adulthood.
Learn more
Services & Products
Progress is best made together.
We believe in close partnership - whether you're a small non-profit or a federal government agency, we stick with you to help you see clearly and act quickly.
Partners in Progress
Tim Kautz
Senior Researcher
View Bio Page
See Clearly. Act Quickly.
We can help you shine a spotlight through the dark. Get in touch to learn more about how Mathematica could help advance your mission.
Explore Partnership