Education Topics
Teacher and Principal Effectiveness
Access to high quality educators is critical to the future of American children and to the economic success of our nation. We study private and public efforts to improve the effectiveness of teachers and principals in our nation's schools, helping decision makers understand what works and why.
Evidence & Insights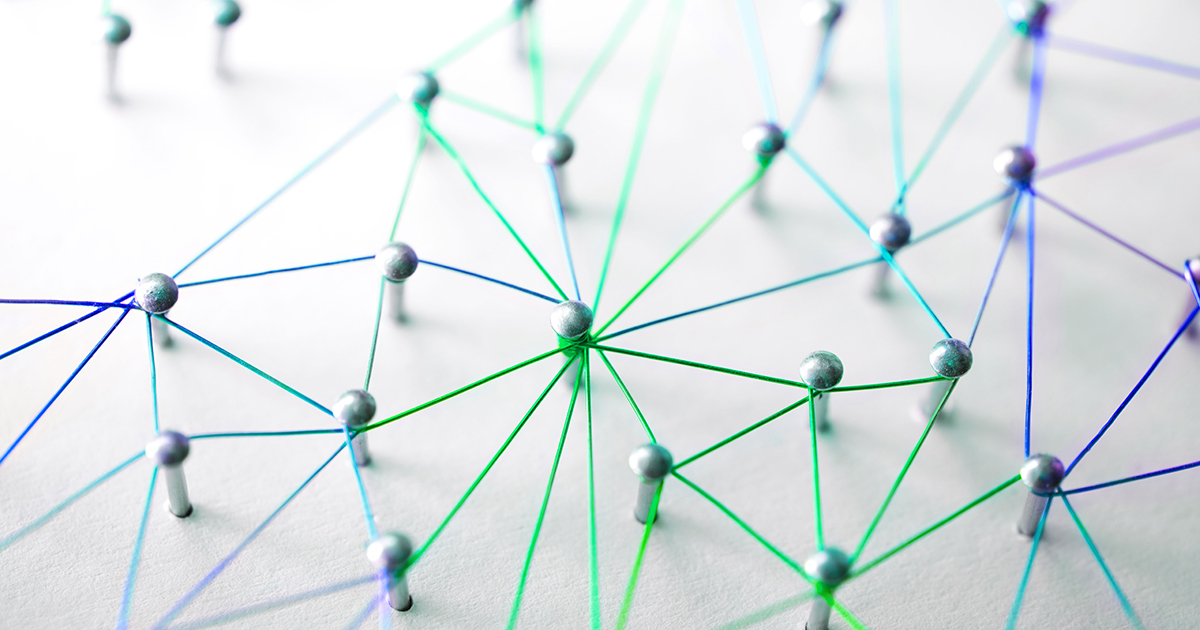 Blog Post
During Challenging Times, How Can Schools Learn From Each Other?
The field of education evolves constantly and is now changing rapidly because of COVID-19. In the face of this pandemic, we continue to refine our practices.
Learn more
Services & Products
Progress is best made together.
We believe in close partnership - whether you're a small non-profit or a federal government agency, we stick with you to help you see clearly and act quickly.
Partners in Progress
Kristin Hallgren
Senior Researcher
View Bio Page
Matthew Johnson
Associate Director
View Bio Page
Jeffrey Max
Senior Researcher
View Bio Page
See Clearly. Act Quickly.
We can help you shine a spotlight through the dark. Get in touch to learn more about how Mathematica could help advance your mission.
Explore Partnership