Human Services Topics
Justice
We study programs and services to improve education and employment outcomes, strengthen family relationships, and provide health and financial supports for people involved with the justice system.
Our researchers evaluate initiatives for multiple populations, including youth offenders, adults in jails and prisons, and former offenders. Our work provides insight into the effectiveness of interventions at many points of contact with the juvenile and criminal justice systems, including violence prevention programs, bail programs, and juvenile justice reform efforts in cities and counties across the country.
Evidence & Insights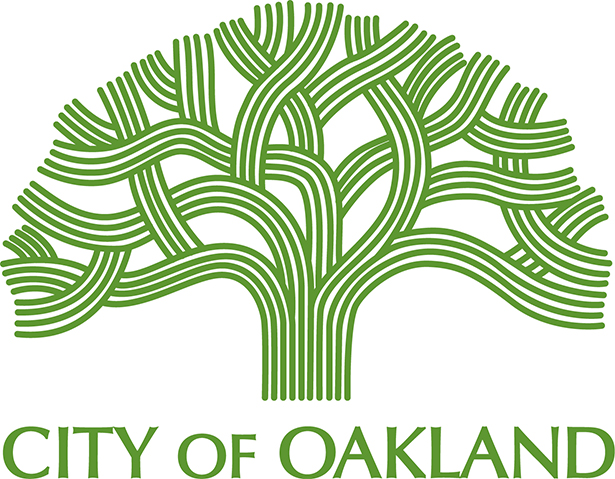 News
Stopping Violence Before It Starts: Mathematica Evaluates Oakland's Citywide Violence Prevention Initiative
Mathematica's evaluation of Oakland Unite, a publically funded, community-based violence prevention initiative in Oakland, California includes annual evaluations of programs funded through Oakland Unite; annual evaluations of Oakland Unite strategies; and a four-year evaluation of program impacts.
Learn more
Services & Products
Progress is best made together.
We believe in close partnership - whether you're a small non-profit or a federal government agency, we stick with you to help you see clearly and act quickly.
Partners in Progress
Jillian Berk
Associate Director
View Bio Page
Jeanne Bellotti
Director of Employment Research
View Bio Page
Kevin Conway
Principal Program Analyst
View Bio Page
See Clearly. Act Quickly.
We can help you shine a spotlight through the dark. Get in touch to learn more about how Mathematica could help advance your mission.
Explore Partnership