Projects
Reentry Employment Opportunities Evaluation: Serving Justice-Involved Adults and Young Adults
2017-2022
Prepared For
U.S. Department of Labor, Office of the Assistant Secretary for Policy, Chief Evaluation Office
For more than a decade, the U.S. Department of Labor has funded a system of reentry services for people who are released from incarceration under the Reentry Employment Opportunities (REO) program.
The overarching aim of the REO program is to improve employment outcomes for young adults and adults with prior justice involvement by providing employment services, case management, and other supportive services such as legal services. The Department of Labor's Chief Evaluation Office contracted with Mathematica and its partner Social Policy Research Associates to design and conduct an evaluation that will build evidence about effective strategies for helping people with justice involvement gain employment and avoid future justice system contact.
The study includes an impact evaluation to understand how the REO program affects the employment and recidivism outcomes of participants and an implementation study to document program operations and identify innovative practices grantees are using. The impact study will draw on administrative data on service receipt, employment, earnings, and justice-system involvement. The in-depth implementation study will include analysis of telephone interviews, focus groups, semistructured interviews, individual-level program data, and a grantee survey. Collectively, the Evaluation of the REO Program will build evidence about effective strategies to serve people with prior justice involvement and facilitate their successful reentry into the community.
Evidence & Insights From This Project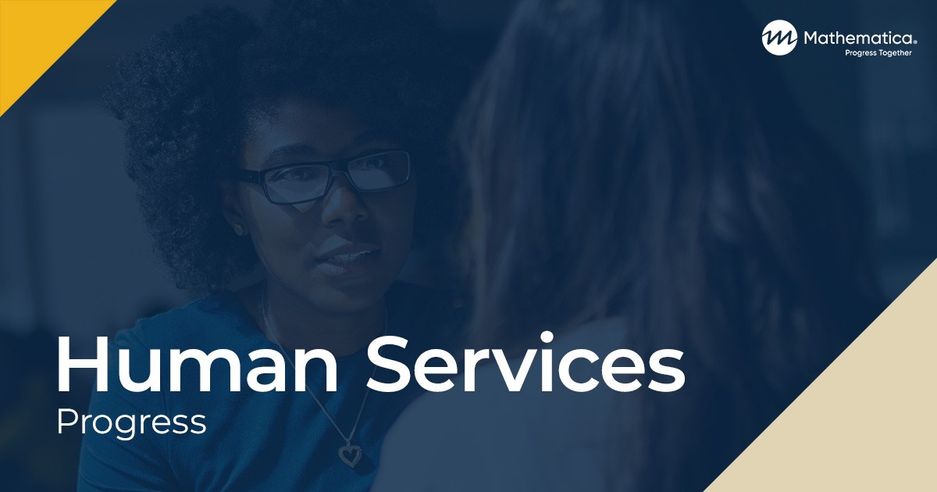 Publication
Supporting Reentry Employment and Success: A Summary of the Evidence for Adults and Young Adults
This brief summarizes existing research on interventions to improve employment and recidivism outcomes for justice-involved adults and young adults.
Learn More
Related Staff
See Clearly. Act Quickly.
We can help you shine a spotlight through the dark. Get in touch to learn more about how Mathematica could help advance your mission.
Explore Partnership