Nutrition Topics
Childhood Obesity
Childhood obesity continues to be a major concern in the United States. We evaluate obesity prevention efforts in schools, preschools, and communities. We have examined the impacts of obesity prevention programs on body mass index (BMI), physical activity, and fitness using rigorous methods, including randomized controlled trials. We have also studied the link between childhood obesity and children's diets, including participation in school meal programs.
Evidence & Insights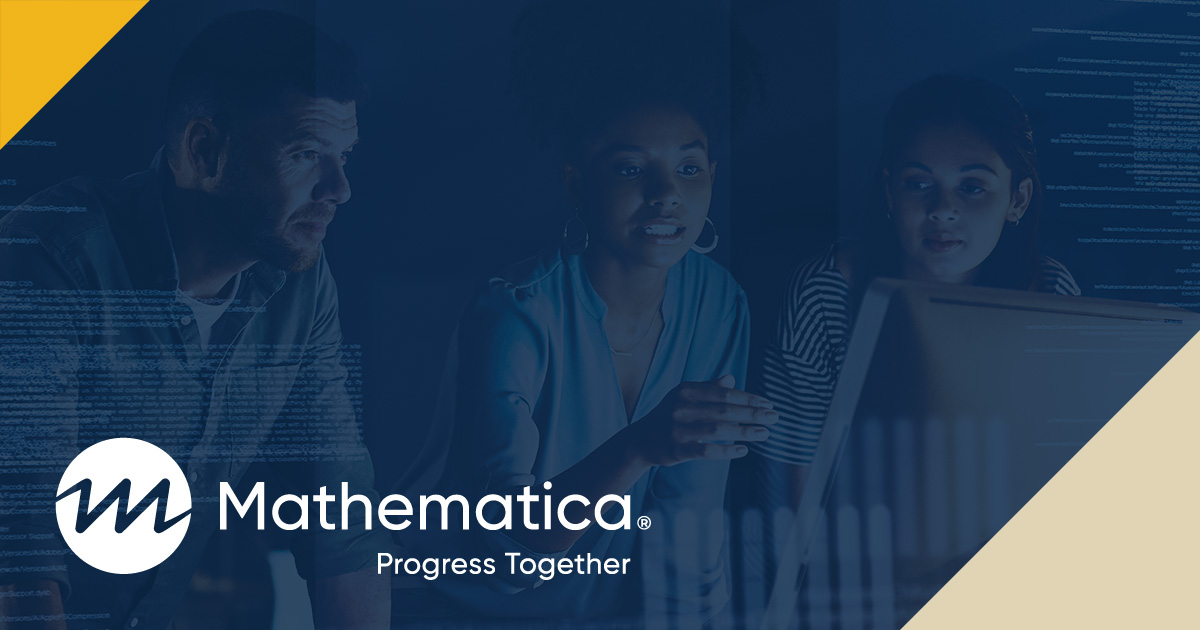 Publication
Updated Nutrition Standards Have Significantly Improved the Nutritional Quality of School Lunches and Breakfasts
This Journal of the Academy of Nutrition and Dietetics article sheds light on how updated nutrition standards called for in the Healthy, Hunger-Free Kids Act of 2010 have made school meals significantly healthier.
Learn more
Services & Products
Progress is best made together.
We believe in close partnership - whether you're a small non-profit or a federal government agency, we stick with you to help you see clearly and act quickly.
Partners in Progress
Mary Kay Fox
Senior Fellow; Director of Nutrition Research
View Bio Page
Charlotte Cabili
Researcher
View Bio Page
Jeanette Holdbrook
Survey Analyst
View Bio Page
See Clearly. Act Quickly.
We can help you shine a spotlight through the dark. Get in touch to learn more about how Mathematica could help advance your mission.
Explore Partnership