Nutrition Topics
Food Security and Hunger
National food security policy aims to ensure that all Americans, especially children, have access to a healthy diet and do not experience food access limitations caused by lack of money or other resources.
Mathematica is a leader in assessing the food security of low-income populations and in examining the impacts of nutrition assistance programs on the prevalence and severity of food insecurity. Mathematica also studies the emergency food assistance system that food-insecure households turn to for help. This loosely connected network of food pantries, emergency kitchens, and shelters provides food, usually on a walk-in basis. We conducted three national surveys to show how well the system functions, and help the nation's food banks understand their clientele's needs.
Evidence & Insights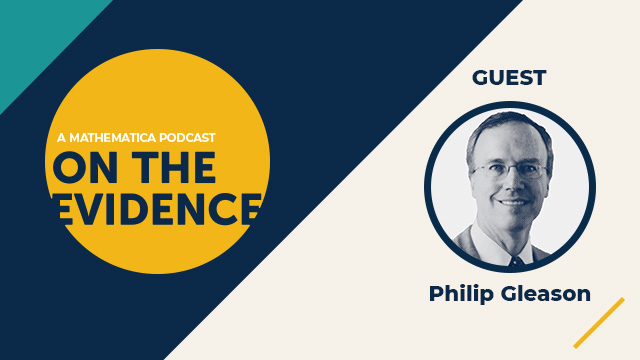 Podcast
Home-Delivered Food Boxes Reduced Food Insecurity Among Adults, but Not Children
On this episode of On the Evidence, we talk about a federal experiment using home-delivered boxes packed with fruit, vegetables, and other shelf-stable foods selected by registered dieticians to address food insecurity among children in a rural part of the Chickasaw Nation territory in Oklahoma.
Learn more
Services & Products
Progress is best made together.
We believe in close partnership - whether you're a small non-profit or a federal government agency, we stick with you to help you see clearly and act quickly.
Partners in Progress
Sarah Forrestal
Senior Researcher
View Bio Page
Nora Paxton
Senior Manager, Human Services Research Systems
View Bio Page
Mary Kay Fox
Senior Fellow; Director of Nutrition Research
View Bio Page
See Clearly. Act Quickly.
We can help you shine a spotlight through the dark. Get in touch to learn more about how Mathematica could help advance your mission.
Explore Partnership