Projects
Evaluating the Summer Food for Children Household-Based Demonstrations
2011-2016
Prepared For
U.S. Department of Agriculture, Food and Nutrition Service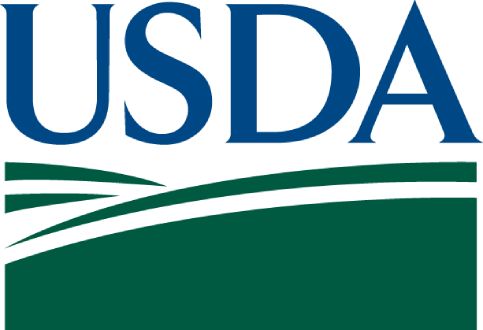 Child food insecurity in the United States is a concern during the summer months when children do not have access to meals provided by the National School Lunch or School Breakfast Programs. While the Summer Food Service Program provides meals and snacks to children during the summer, it reaches fewer children than the school year programs.
As part of its goal of ending childhood hunger, the Food and Nutrition Service (FNS) of the U.S. Department of Agriculture, with funding provided by The Healthy Hunger-Free Kids Act, conducted an evaluation of alternative approaches to providing food assistance to children during the summer months. The Summer Electronic Benefits Transfer for Children (SEBTC) demonstrations, conducted between 2011-2014, delivered benefits through the EBT procedures used by the Supplemental Nutrition Assistance Program (SNAP) or the Special Supplemental Nutrition Program for Women, Infants, and Children (WIC) programs to a total of 16 demonstration sites across the United States.
The evaluation of SEBTC is:
Examining the impact of SEBTC on the prevalence of very-low food security (and other food security measures) among children, their food consumption/diet quality, household food expenditures, and household and child participation in nutrition assistance programs.

Describing how benefits were received and used.

Examining the feasibility of implementing SEBTC, and document its costs, the approaches used, and the challenges and lessons learned during the demonstrations.
In this four-year demonstration, random assignment was used to distribute summer EBT benefits among low-income households with school-age children eligible for free or reduced-price meals. In 2011 and 2012, analyses were conducted using a baseline and follow-up survey, as well as a process and cost study; five grantees with one demonstration site each were selected for the proof-of-concept (POC) in 2011. In 2012, there were 5 new state/Indian Tribal Organization grantees and POC expansion sites for a total of 10 grantees with 14 demonstration sites. In 2013, there were 4 grantees with 6 demonstration sites (the state of Delaware, 3 sites in Michigan, the Chickasaw Nation, and one site in Oregon).
In 2014, three grantees (the Chickasaw Nation, Michigan, and Oregon) with one demonstration site each were selected for the evaluation, which included process interviews, collection and analysis of EBT benefits usage, and the development of a "lessons learned" report for the FNS to help guide grantees' implementation in the future. Mathematica led the development of the household survey instruments for the impact study and protocols for the process and cost studies. The final evaluation report will be released in 2016.
Evidence & Insights From This Project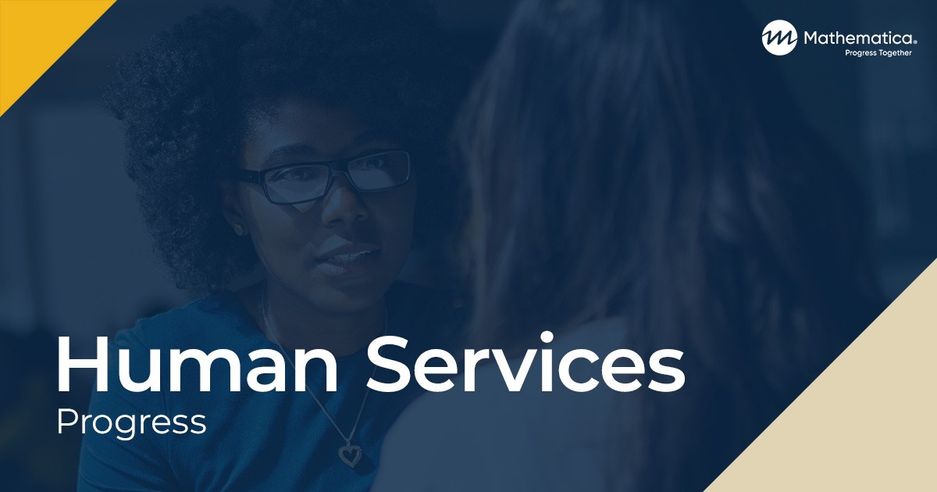 Publication
Impact of the Summer Electronic Benefits Transfer for Children (SEBTC) Demonstration on Children's Nutritional Status
Learn More
Related Staff
See Clearly. Act Quickly.
Our experts can help you make smart, sustainable decisions. From local to global challenges in health, human services, and international development, we're here to improve public well-being and make progress together.
Explore Partnership