Projects
The Administration on Aging Nutrition Services Program Evaluation
2013-2017
Prepared For
U.S. Department of Health and Human Services, Administration on Aging
The Administration for Community Living (ACL) was created around the fundamental principle that all people, regardless of age or disability, should be able to live independently and fully participate in their communities.
One effort to support this principle is the Title III-C Nutrition Services Program, which helps provide nutrition assistance to older people throughout the country. The Administration on Aging (AoA) within ACL at the U.S. Department of Health and Human Services administers the Title III-C Nutrition Services Program (NSP). The NSP promotes access to nutritious meals, nutrition education, and nutrition counseling; facilitates social contact; and conducts health promotion activities all which help older adults maintain their independence in their homes and communities. As part of its ongoing efforts to support program planning, improve program efficiency, and strengthen program effectiveness, AoA contracted with Mathematica to conduct the Title III-C NSP Evaluation. The three-part evaluation consists of a process evaluation of program administration and service delivery, a program cost analysis, and an evaluation of the effect of the program on participants' outcomes.
Evidence & Insights From This Project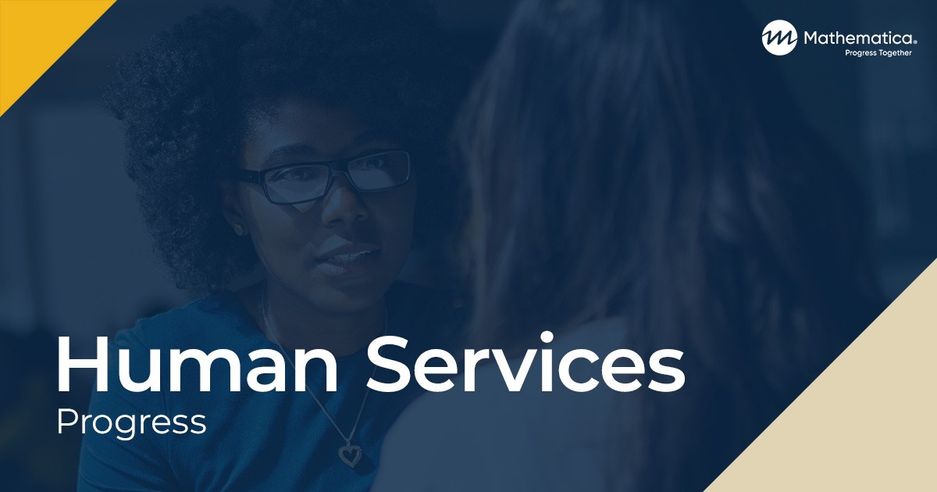 Publication
The Nutrition Services Program Outcomes Evaluation (Fact Sheet)
This fact sheet summarizes Nutrition Services Program participants' characteristics and impressions of the program and the program's impact on participants' food security, socialization, and diet quality.
Learn More
Related Staff
James Mabli
Executive Director, Children, Youth, and Families Division
View Bio Page
See Clearly. Act Quickly.
We can help you shine a spotlight through the dark. Get in touch to learn more about how Mathematica could help advance your mission.
Explore Partnership