Projects
Evaluating the Nation's Largest Primary Care Delivery Initiative
2016-2023
Prepared For
U.S. Department of Health and Human Services, Centers for Medicare & Medicaid Services
Strengthening primary care is critical to promoting health and reducing costs in the United States. Comprehensive Primary Care Plus, or CPC+, is an advanced alternative payment model for primary care that began in 2017 and builds on the foundation of the earlier Comprehensive Primary Care initiative, both implemented by the Center for Medicare & Medicaid Innovation. The evaluation is assessing whether CPC+ achieves improved quality, reduced expenditures, and better health for Medicare beneficiaries in thousands of primary care practices using a mixed methods study. We are analyzing claims data; surveys and qualitative interviews with patients, primary care practitioners, practice staff, practices, and payers; and program data.
CPC+ is a public-private partnership that brings together CMS and private and public payers to provide the financial support necessary for more than 3,000 practices in 18 regions to make fundamental changes in their care delivery, and shift orientation toward accessible, comprehensive, team-based care for over 17 million patients. CMS is working with 79 payer partners with a shared commitment to align on payment, data sharing, and quality metrics.
CPC+ also includes a robust learning system to facilitate advancements in quality measurement, performance feedback to practices, and the use of promising health information technology.
CMS has released our evaluation of the first year of CPC+, findings from which are presented in the First Annual Report and the Findings at a Glance. The Supplemental Volume, the Appendices to the Supplemental Volume for the First Annual Report contain additional details. The CPC+ evaluation also builds on related work, including our evaluation of CPC and research on patient centered medical homes.
Evidence & Insights From This Project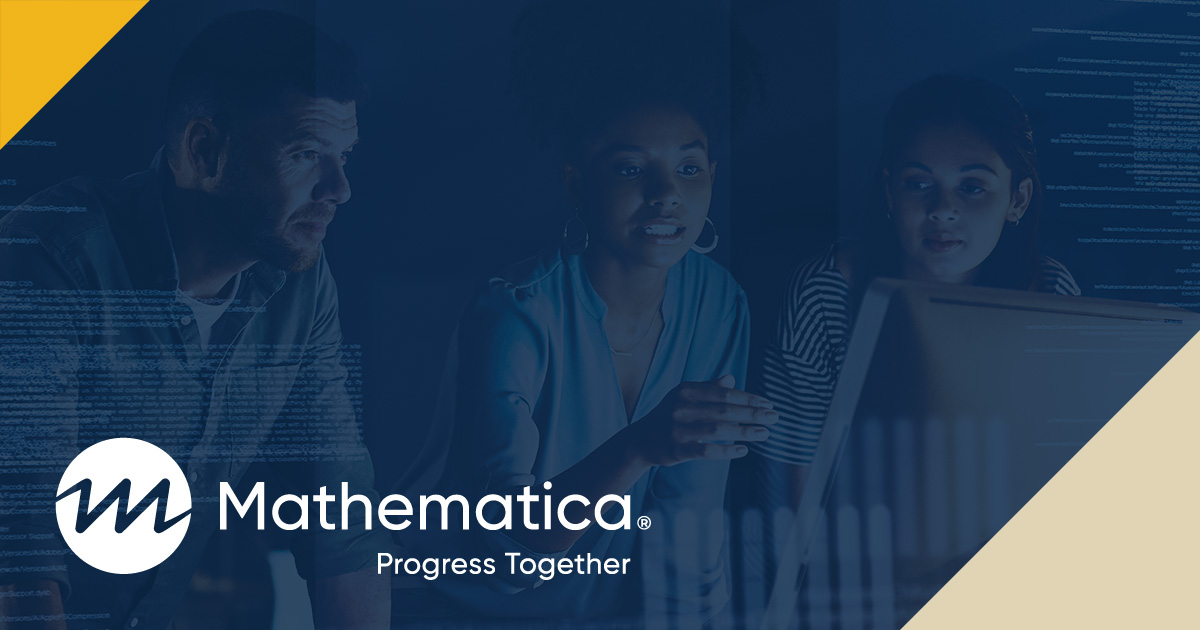 Publication
Overview of the Independent Evaluation of CPC+
Provides an overview of Mathematica's evaluation of the nation's largest primary care delivery initiative, Comprehensive Primary Care Plus (CPC+).
Learn More
Related Staff