Projects
Reporting to Congress on Direct Certification Rates for the National School Lunch Program
2014-2015
Prepared For
U.S. Department of Agriculture, Food and Nutrition Service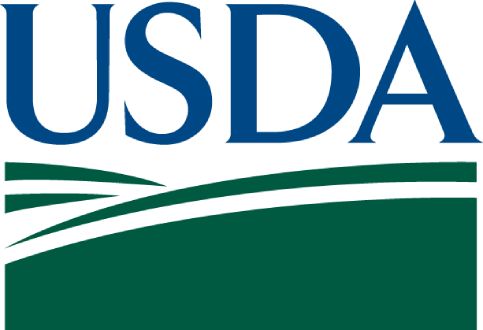 The Food, Conservation, and Energy Act of 2008 requires the U.S. Department of Agriculture, Food and Nutrition Service, to issue annual reports to Congress assessing the effectiveness of efforts to directly certify children for free school meals under the National School Lunch Program
States and local education agencies use direct certification to identify children eligible for these meals without the need for household applications.
Mathematica is assessing direct certification efforts for the 2014–2015 school year and working on its eighth annual report to Congress. These reports provide state-by-state estimates of key direct certification performance measures, including the percentage of children participating in the Supplemental Nutrition Assistance Program and directly certified for free school meals. The estimates are used to identify states with direct certification rates below 95 percent that must adopt direct certification improvement plans, as required by the Healthy, Hunger-Free Kids Act of 2010. The reports also describe best practices for states with successful or improved direct certification systems.
Evidence & Insights From This Project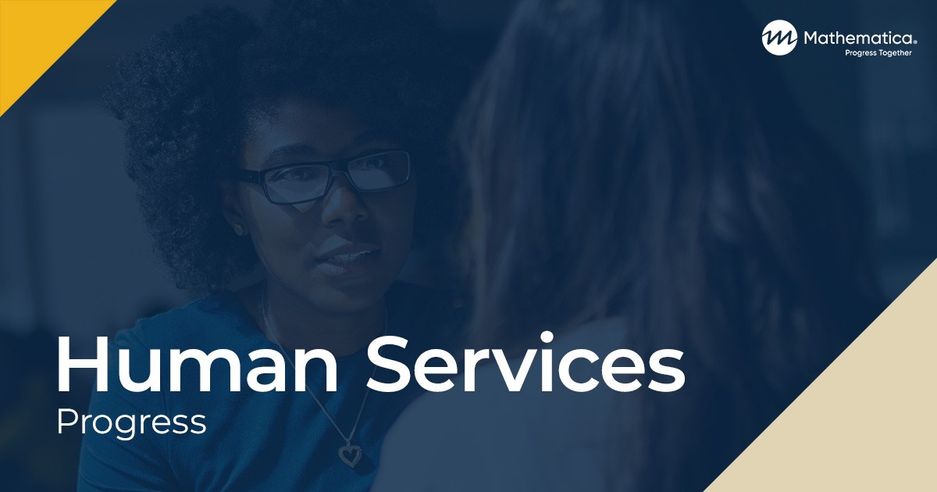 Publication
The National School Lunch Program Direct Certification Improvement Study: Main Report
The purpose of this report is to provide a comprehensive picture of the direct certification methods employed across the country in school year (SY) 2012-2013, including the processes and resources used to develop the systems, the characteristics and availability of relevant data, and the technical aspects of matching algorithms.
Learn More
Related Staff
Kevin Conway
Director, Advisory Services
View Bio Page
See Clearly. Act Quickly.
Our experts can help you make smart, sustainable decisions. From local to global challenges in health, human services, and international development, we're here to improve public well-being and make progress together.
Explore Partnership