Projects
Evaluating the Nation's Largest Primary Care Delivery Model: Comprehensive Primary Care Plus (CPC+)
2016–2023
Project Overview
Objective
We are helping the Centers for Medicare & Medicaid Services (CMS) understand how they can improve the implementation of Comprehensive Primary Care Plus (CPC+). We are also studying the effects of CPC+ on participating practices and on cost, utilization, and patient experience for Medicare fee-for-service beneficiaries.
Project Motivation
Substantial changes to primary care delivery and payment models are hypothesized to improve health care quality and contribute to reductions in health care costs in the United States. Through CPC+, CMS is testing the idea that multipayer payment reform, robust learning supports, actionable data feedback, and health IT vendor support will help primary care practices transform their delivery of care. CMS hypothesizes that this approach will improve access to primary care services and the quality and efficiency of the care that millions of Medicare fee-for-service beneficiaries receive, and ultimately, produce better health outcomes at a lower cost.
Partners in Progress
Weill Cornell Medical College

Kennell and Associates

Digital Dog Direct

Data Solutions, Inc.
Prepared For
U.S. Department of Health and Human Services, Centers for Medicare & Medicaid Services
U.S. Department of Health and Human Services, Center for Medicare & Medicaid Innovation
CPC+, a national multipayer primary care improvement model developed by CMS, is the largest and most ambitious primary care and delivery reform ever tested in the United States. Mathematica is independently evaluating CPC+ implementation, impacts, and implications for the future of the model.
Strengthening primary care is thought to be a critical way to promote health and reduce health care costs in the United States. CPC+ is an advanced alternative payment model for primary care that began in 2017 and builds on the foundation of the earlier Comprehensive Primary Care (CPC) initiative, both implemented by the Center for Medicare & Medicaid Innovation in partnership with other private and public payers around the country. This evaluation uses a mixed-methods study to assess whether CPC+ improves quality, reduces expenditures, and results in better health for Medicare beneficiaries in thousands of primary care practices. We are analyzing claims data; surveys and qualitative interviews with patients, primary care practitioners, practice staff, practices, and payers; and data collected for CMS.
CPC+ is a public-private partnership that brings together CMS and 79 private and public payers. Together, the payers provide enhanced financial support for more than 3,000 practices in 18 regions to support fundamental changes in their care delivery toward accessible, comprehensive, team-based care for over 17 million patients. The 79 payer partners committed to align payment, data sharing, and quality metrics with CMS. CPC+ also includes a robust learning system to support practice transformation.
Findings from our evaluation of the fourth year of CPC+ can be found in the Fourth Annual Report and are summarized in the two-page Findings at a Glance. More detailed information can be found in the Appendices to the Fourth Annual Report.

Our evaluation of the fourth year of CPC+ builds on our findings from the evaluation's first, second, and third years, as well as on our previous work, which includes an evaluation of CPC and research on patient-centered medical homes.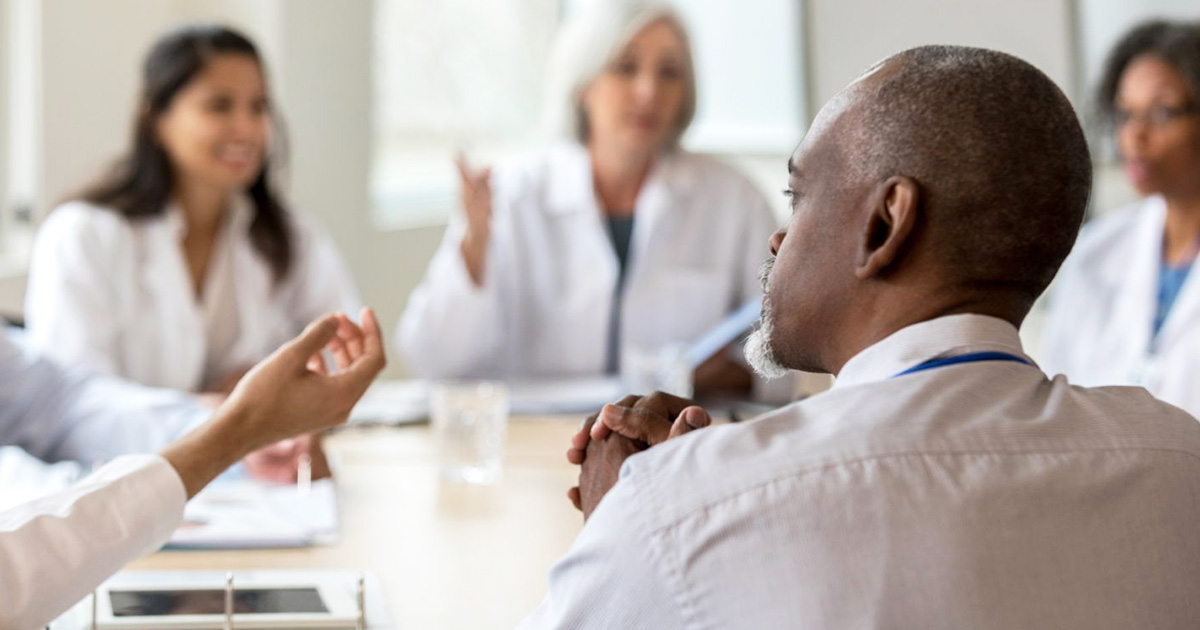 Project Impact
Selected Findings
CPC+ practices reduced emergency department visits, hospitalizations, and hospitalization expenditures; however, these reductions were not sufficient to reduce total Medicare expenditures or achieve net savings, after accounting for increased expenditures in other areas and enhanced CPC+ payments.
Practices in the model reported that the enhanced payments helped them make improvements in care, such as increasing 24/7 access, hiring more on-site behaviorists, and providing timelier follow-up after hospital or emergency department visits. But limited staff time, currently misaligned fee-for-service payments, and limited support from commercial payers hampered progress.
Independent practices and practices with incentives to control total costs of care, such as those participating in the Medicare Shared Savings Program, did better at lowering costs than practices owned by hospitals or health systems.
Evidence & Insights From This Project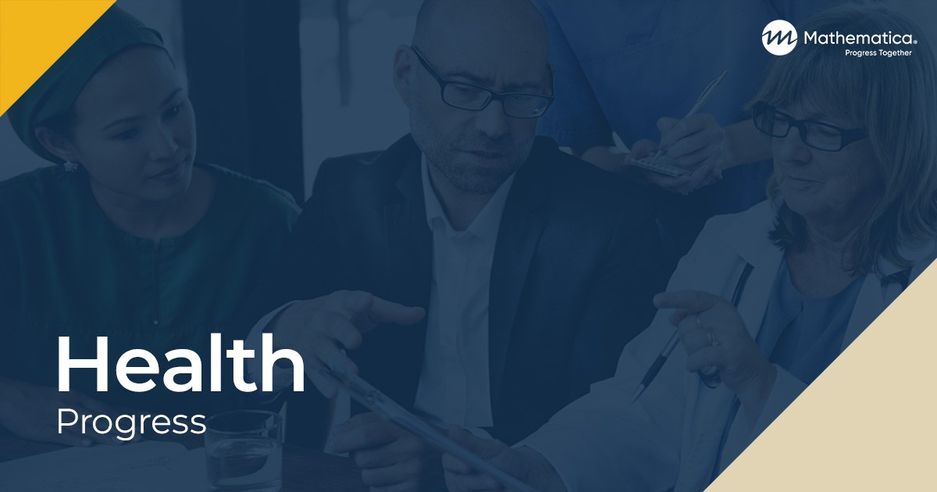 Publication
Independent Evaluation of the Comprehensive Primary Care Plus (CPC+): Fourth Annual Report
The Fourth Annual Report presents findings from the independent evaluation of the first four years of CPC+ for practices that began the model in 2017. The report examines CPC+ participation, supports, implementation, and impacts.
Learn More
Related Staff
Solutions
Progress is best made together.
Partner with us at the intersection of data science, social science, and technology to progress from inquiry to insight to impact. Our evidence-informed solutions empower you to see clearly and act quickly.
See Clearly. Act Quickly.
Our experts can help you make smart, sustainable decisions. From local to global challenges in health, human services, and international development, we're here to improve public well-being and make progress together.
Explore Partnership