Projects
Study of Feedback for Teachers Based on Classroom Videos
2016-2022
Prepared For
U.S. Department of Education, Institute of Education Sciences
Coaching is a promising strategy for supporting teachers' instruction and improving student achievement. However, school districts lack clear guidance on the features of coaching that contribute to its effectiveness—such as how coaches should provide feedback and how much coaching teachers should receive.
This study provides evidence on the effectiveness of providing individualized coaching to teachers based on videos of their instruction. Professional coaches—rather than district or school staff—gave teachers feedback after observing these videos. Coaches focused on general teaching practices and followed a structured cycle of coaching activities. The study examined how much coaching is needed by testing two versions of coaching: one that provided five cycles of coaching and one that provided eight cycles. To measure the effect of coaching on teachers' practices and student achievement, researchers randomly assigned 107 elementary schools to one of three groups: one that received five cycles of coaching, one that received eight cycles of coaching, and one that continued its usual strategies for supporting teachers. To help translate the findings into practice, the study also documented how the coaching was implemented.
Mathematica is leading this study for the U.S. Department of Education's Institute of Education Sciences. Our partners on the evaluation are Teachstone, WestEd, Decision Information Resources, Clowder Consulting, Pemberton Research, IRIS Connect, TeachForward, and Suzanne Wilson from the University of Connecticut.
Evidence & Insights From This Project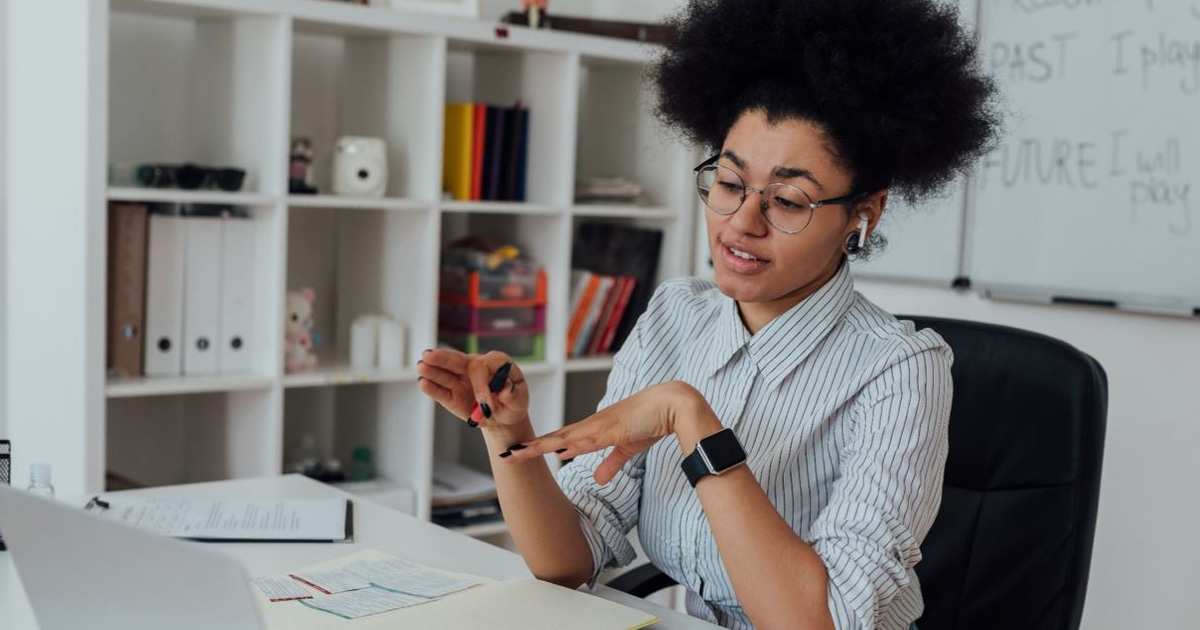 News
New Report Finds Student Test Scores Improved After Teachers Received Individualized, Video-Based Coaching
A national study of 107 schools found that five highly structured "cycles" of video-based coaching for teachers led to improved student achievement in English language arts.
Learn More
Related Staff
Susanne James-Burdumy
Vice President, Business Development & Client Partnership
View Bio Page
Melissa Clark
Principal Researcher
View Bio Page
Jeffrey Max
Principal Researcher
View Bio Page
See Clearly. Act Quickly.
We can help you shine a spotlight through the dark. Get in touch to learn more about how Mathematica could help advance your mission.
Explore Partnership