Projects
Hunger in America: An In-Depth Look
2008-2010
Prepared For
Feeding America
Despite America's great wealth, there are still millions of Americans who are classified by government statistics as "food insecure." This paradox of hunger amid plenty is a threat to our nation's prosperity and our collective well-being.

Hunger in America 2010 was the third in a series of studies that Mathematica conducted for Feeding America, formerly known as America's Second Harvest—the Nation's Food Bank Network. With data collected in 2009 during the height of the economic downturn, it captured the significant connection between a weak economy and increased needs for emergency food assistance. This study provided important information on both the local and national levels about the demographics, household makeup, and economic status of individuals and households receiving food assistance.
Interviews were conducted with approximately 61,000 individuals receiving food assistance. In order to assess the capacity of the charitable food distribution system to meet the needs of these individuals, the study included a census of agencies providing emergency food (pantries, kitchens, and shelters) affiliated with 185 food banks. Almost 74 percent of eligible agencies—totalling more than 37,000—completed a questionnaire.
Findings from the 2009 survey included:
More than 37 million low-income people received emergency food assistance through Feeding America's network in 2009, an increase of 46 percent over 2005.

Recipients represented a broad cross-section of America, including 14 million children and 3 million elderly. Approximately 40 percent were white, 34 percent were African American, and 20 percent were Hispanic.

Thirty-six percent of recipient households had at least one adult who was working.

Ten percent of all recipients were homeless.

Seventy-five percent of Feeding America's clients were food insecure.

Most recipients made difficult choices between food and other necessities, such as housing or medical care.

Only 66 percent of people eligible to participate in government support or food assistance programs were doing so. More than 40 percent of those deemed food insecure were not eligible for the Supplemental Nutrition Assistance Program.

Most of the organizations providing assistance in the network were faith-based.

Volunteers were crucial to food pantry and kitchen activities.
Evidence & Insights From This Project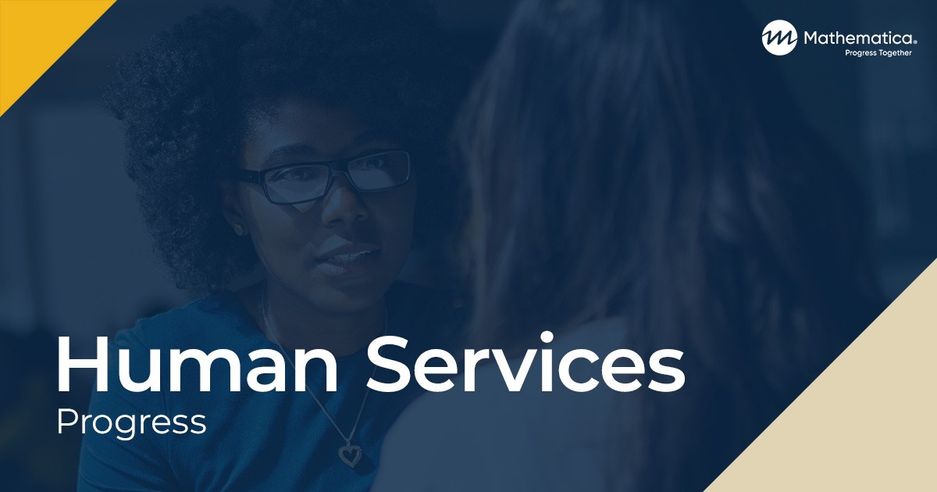 Publication
Hunger in America 2010 National Report Prepared for Feeding America
Hunger in America 2010, conducted for Feeding America, is the largest, most comprehensive study to date on domestic hunger.
Learn More
Related Staff
James Mabli
Executive Director, Children, Youth, and Families Division
View Bio Page
See Clearly. Act Quickly.
We can help you shine a spotlight through the dark. Get in touch to learn more about how Mathematica could help advance your mission.
Explore Partnership